Monday, November 7
15 Photos Of Chicago.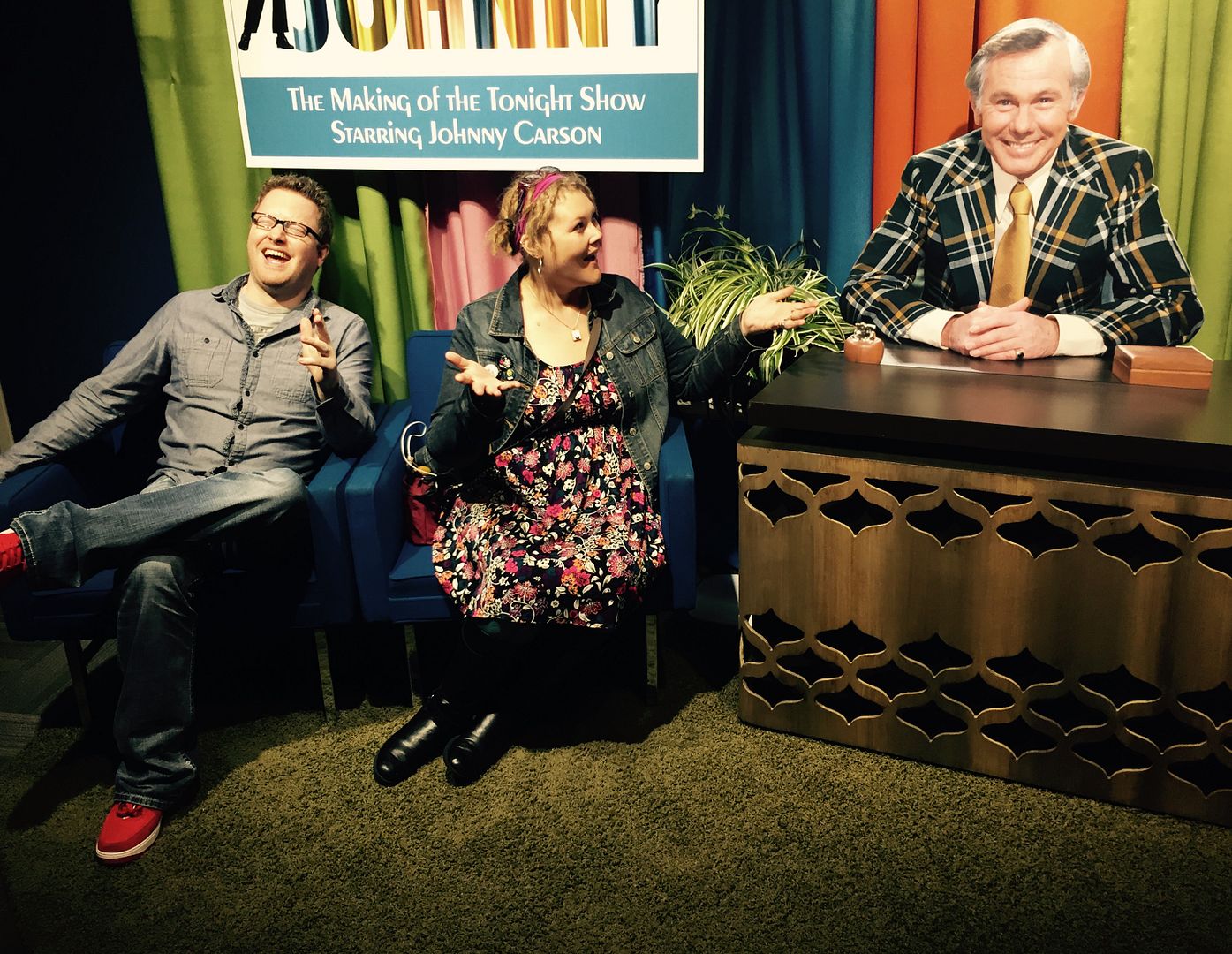 NOTE
: I'm not done with the 'Most Popular Post In
CDP
History' essay, so please accept my apologies and enjoy these selected photos from my 2016 vacation to Chicago.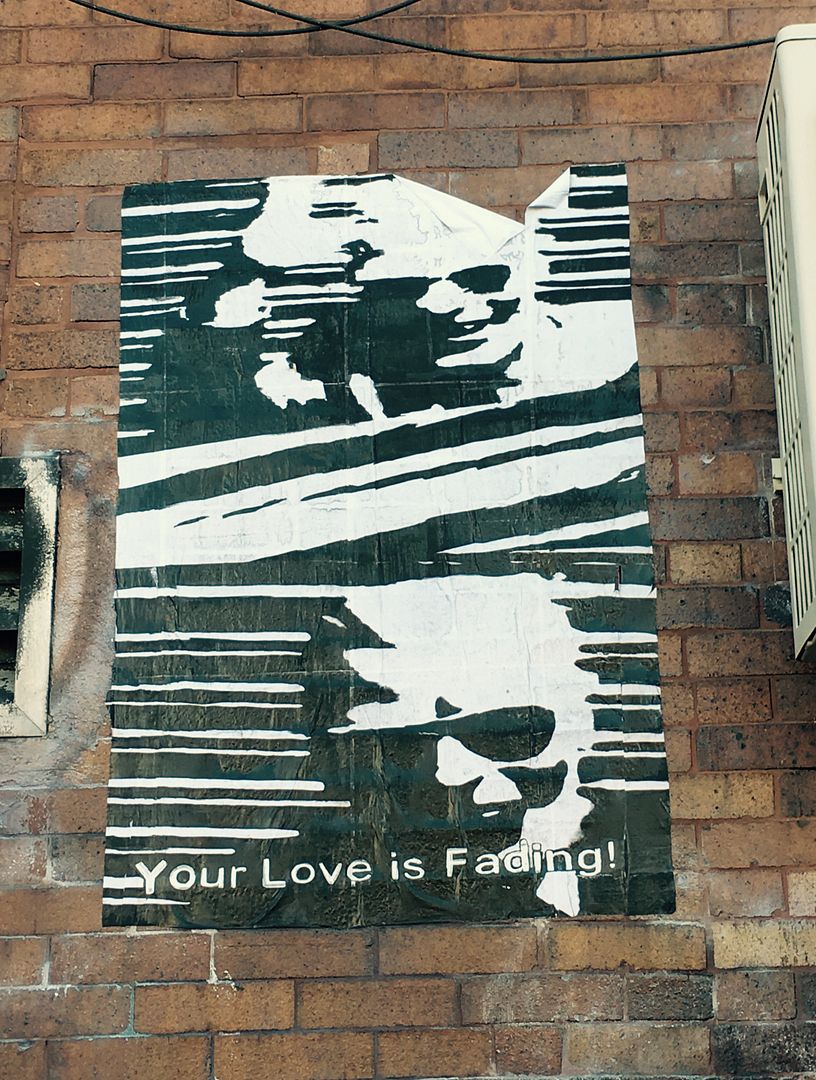 Disrupt.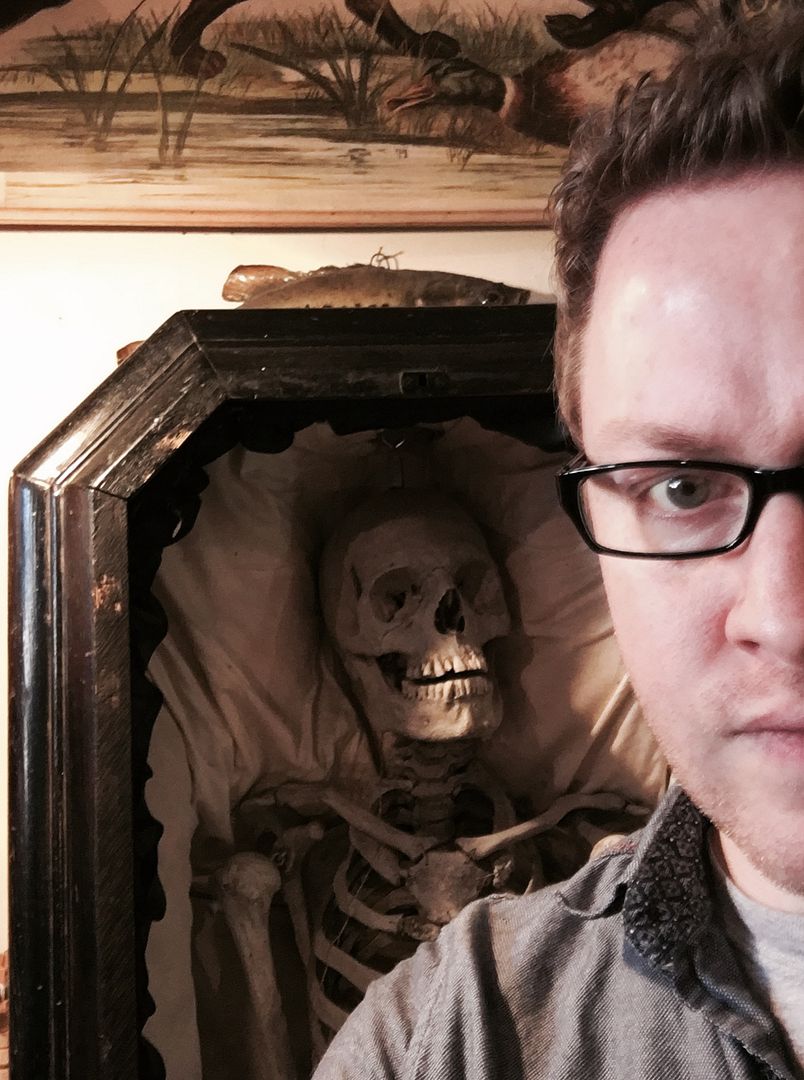 Skeleton.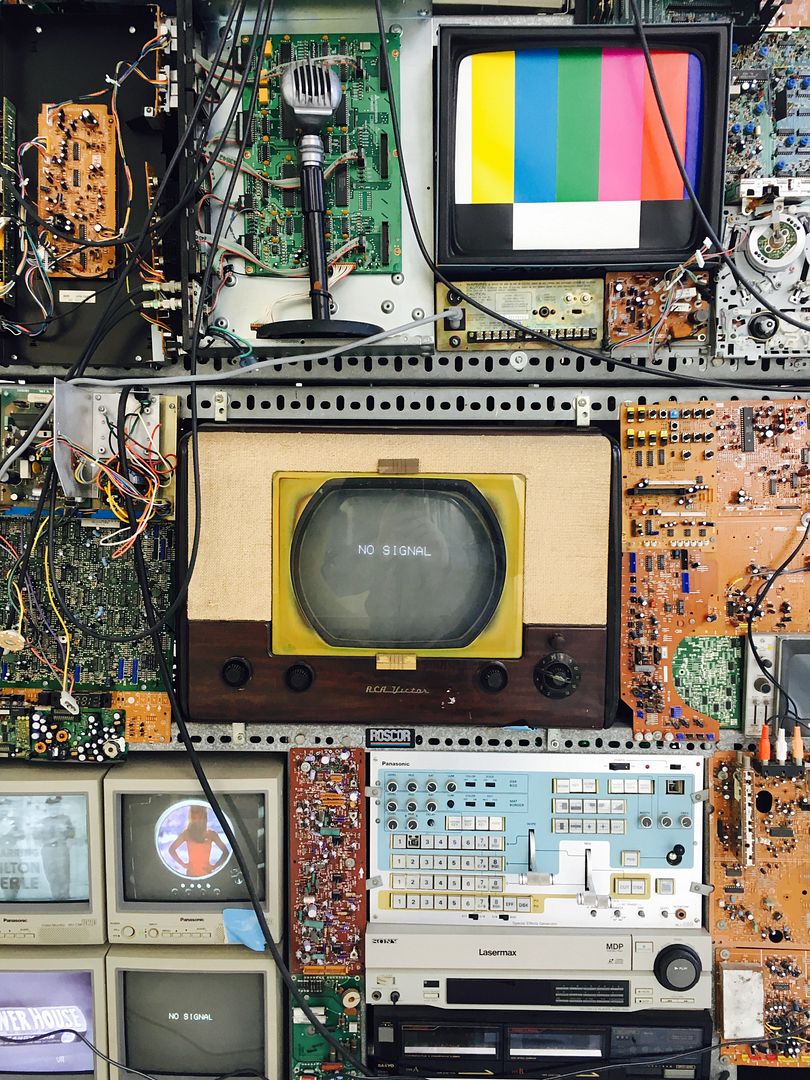 Media Wall.
Dummy (right).
Debate Camera.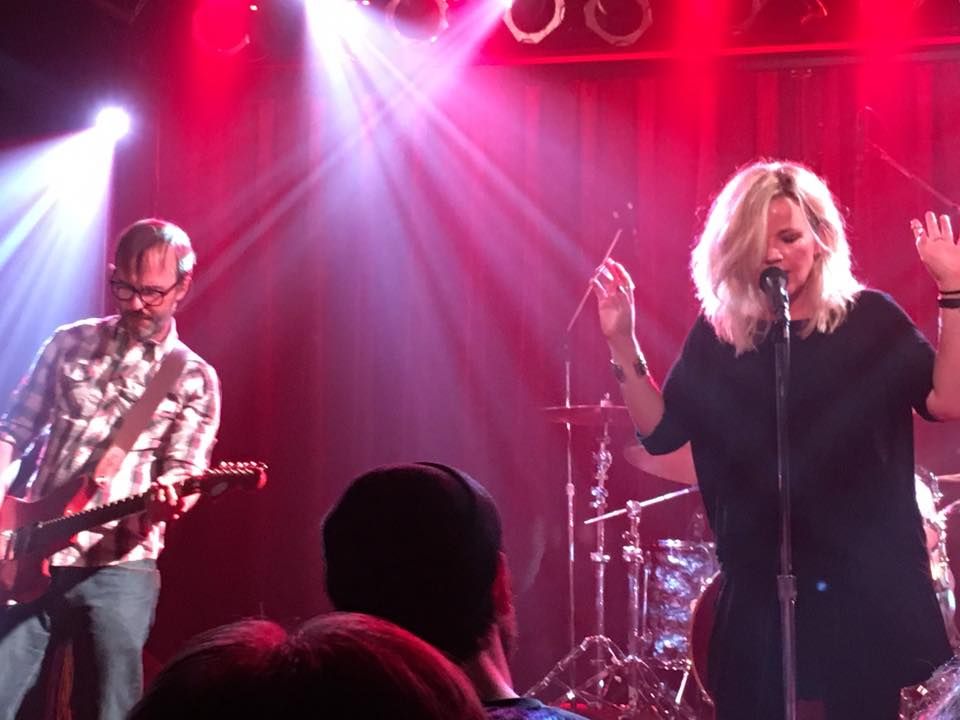 Letters To Cleo.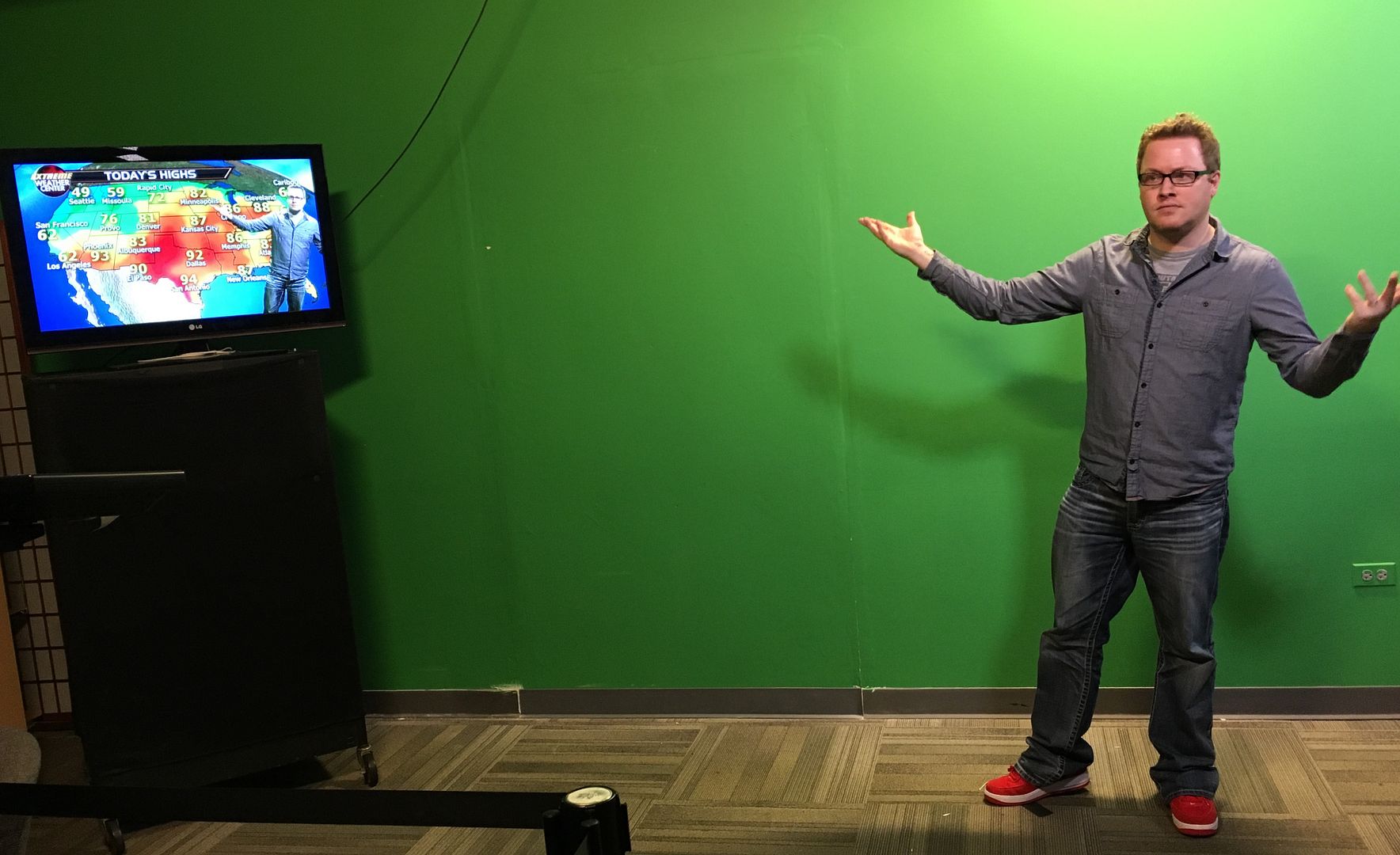 Weatherman.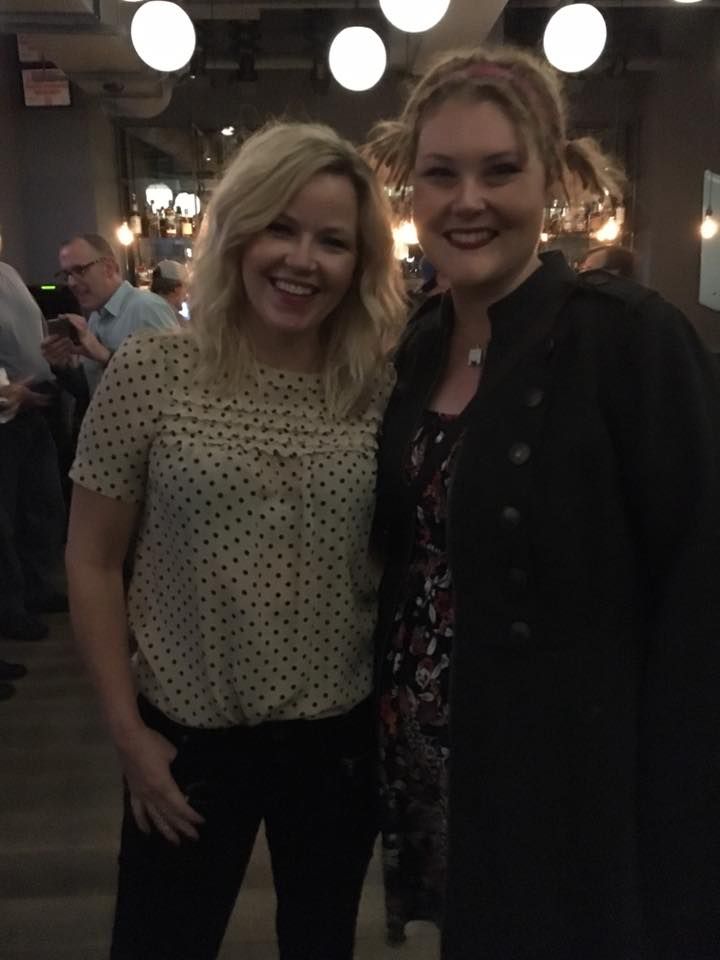 Missus and Kay.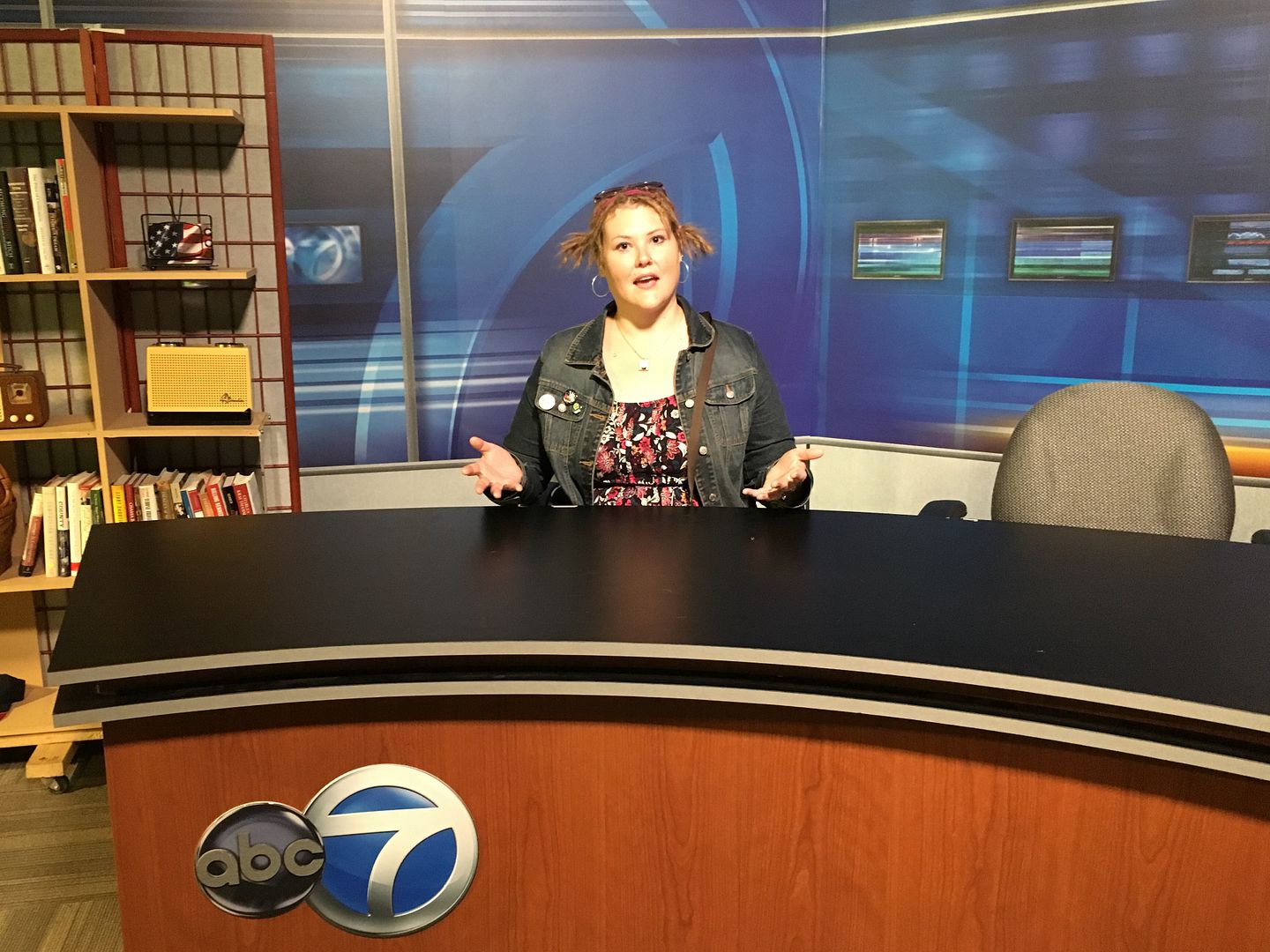 "The dead have risen and are currently walking the Earth."
Beercade.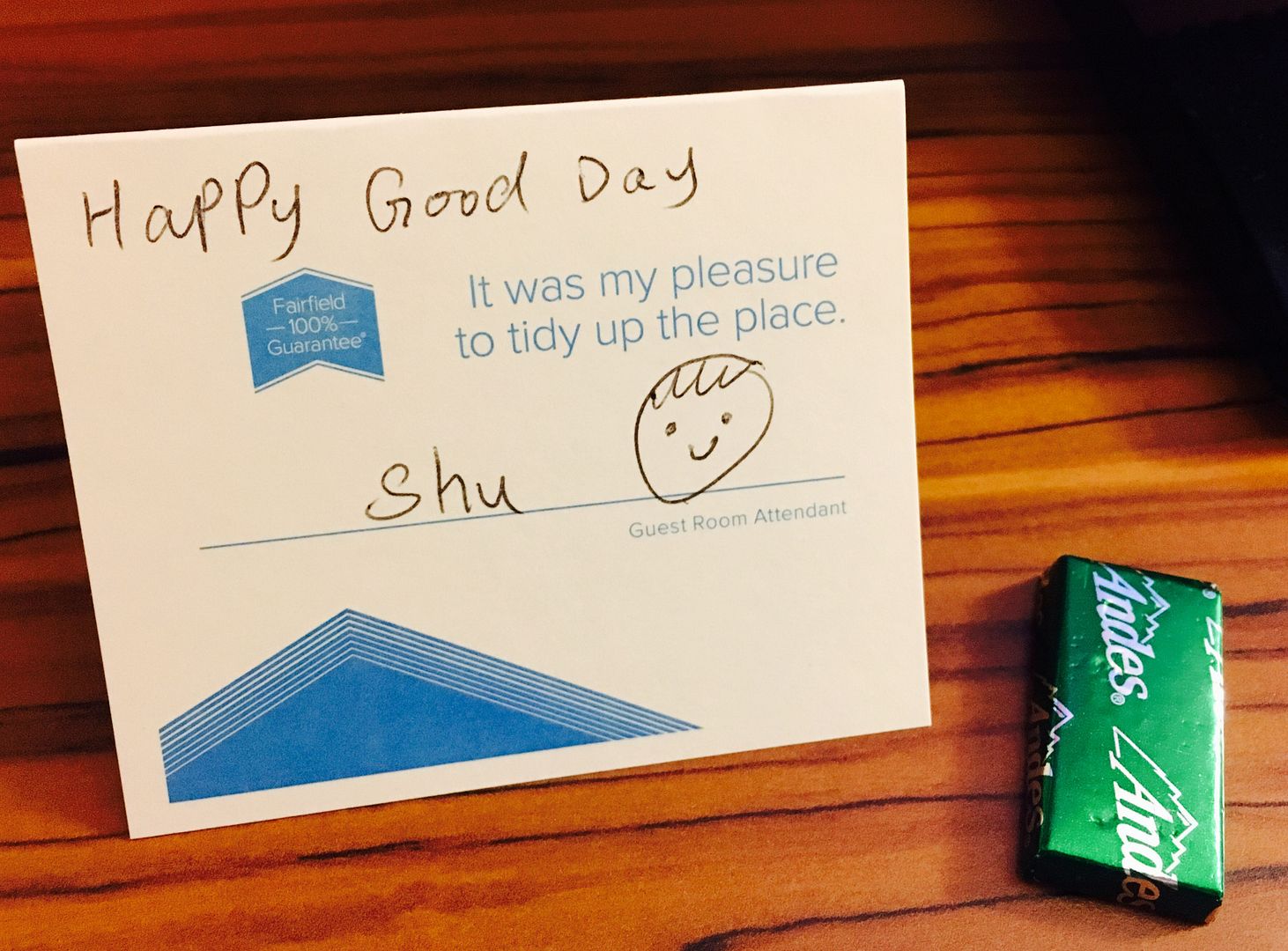 Happy Good Day.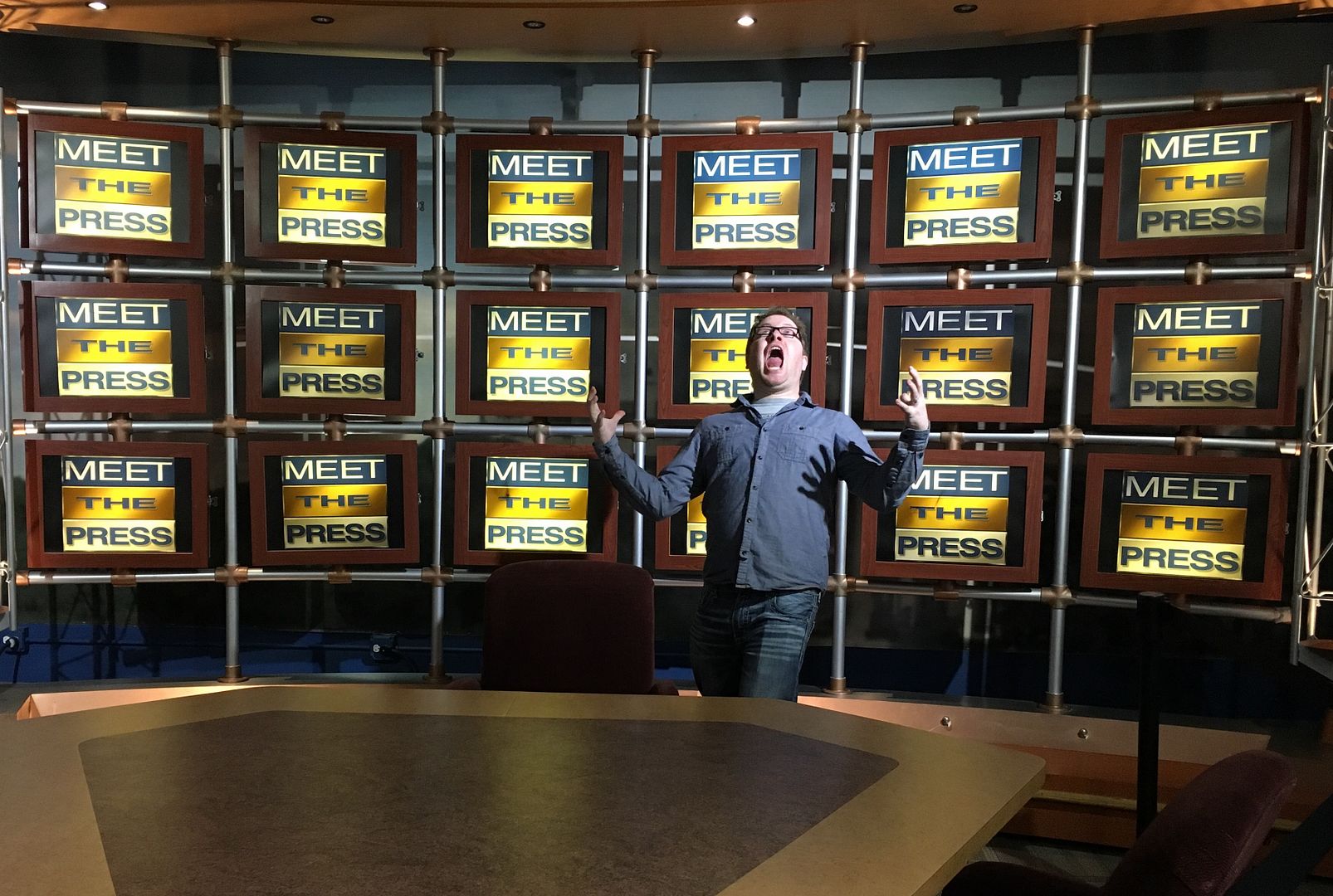 I'm moderating this bitch.
Adult.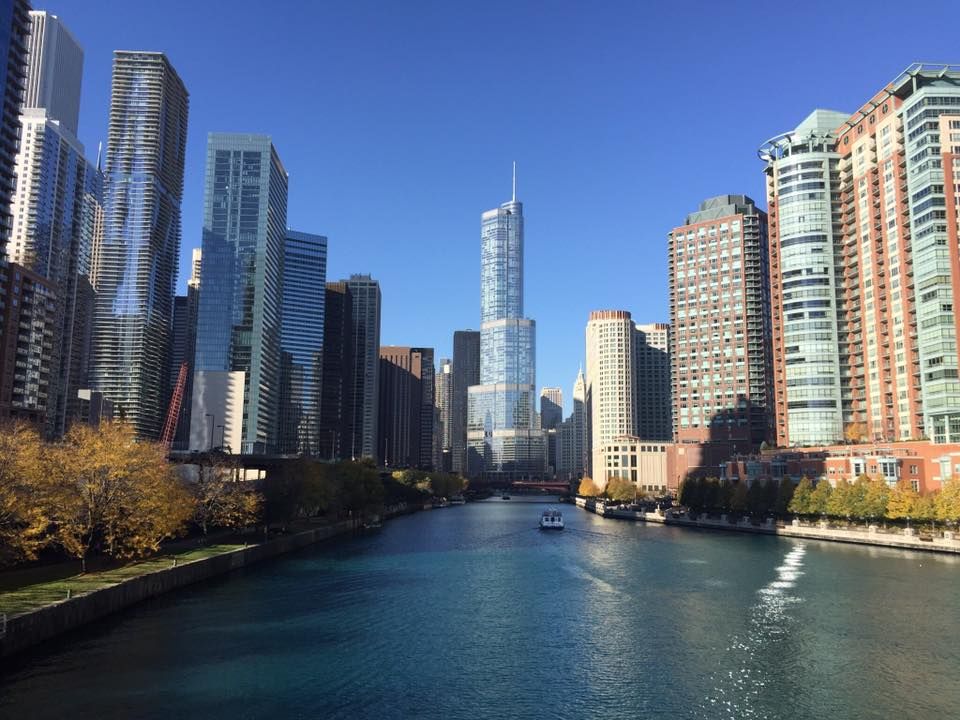 Deuces, Stinktown. It's been real.
See you again soon. I'm writing, I promise.
Friday, November 4
10 Photos Of Des Moines.
Wednesday, November 2
10 Photos Of Portland.
Monday, October 31
15 Photos Of Las Vegas.