Tuesday, September 14
Bat Boy Sez...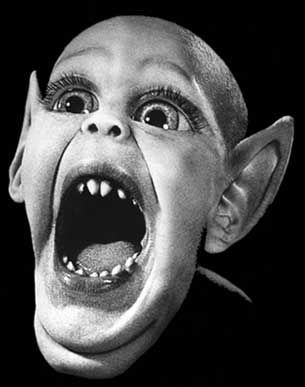 VOTE!!!
The polls are open tonight, go there while you still can. This isn't as massive as the November elections will be, but it never hurts to know what you're doing. Check it out. If you don't know who to vote for, write in Charles Bronson or the hecklers from the Muppet Show. It's fun. It's your right!
Comments:
My guy Tom Hebl lost, so I am turned off to the voting procedure. I will never vote again!
At least Russ Darrow lost, huh?
<< Home