Thursday, February 24
We'll Never Be Like This Again.
"Tom + I" - By: Ryan Zeinert
Tom Servo stopped by my place of residence last night.
"Have a seat, old friend!" I said to him. "Let us watch Cure videos on the television."
He agreed.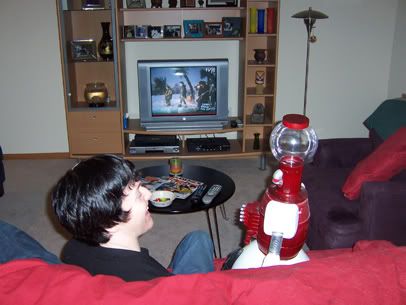 "Robert Smith looks like he hollowed himself out, and is now living in himself." Servo quipped.
"You still got it!" I responded, respectfully.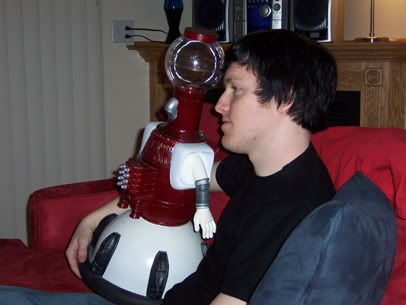 I fed Tom a green M&M, which he heartily munched.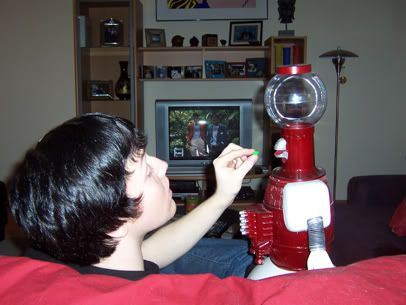 After exchanging in some humorous banter, he drifted off to sleep, leaning against me.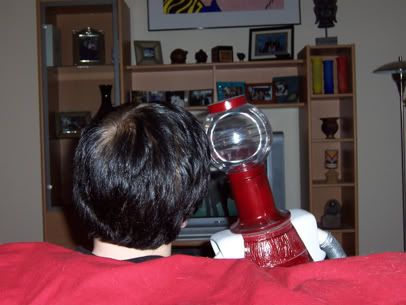 It was just like heaven. Now, 2 haikus.
Servo came overCracked wise with Robert Smith jokesM&M's were fed.Ryan's not baldingHe forgot to dye his hairWhich is a light blonde.
Comments:
If we don't, we can pick some up tonight. We should have got some last night, because we were right by the store.
<< Home