Monday, April 4
I Can't Look You In The Eye.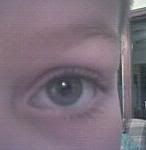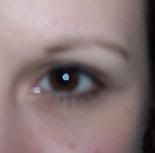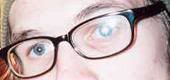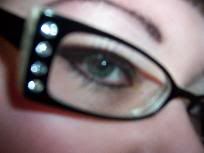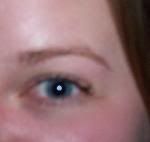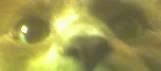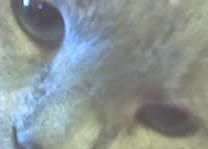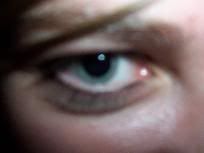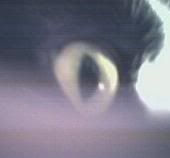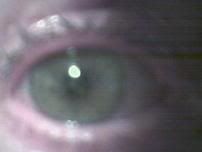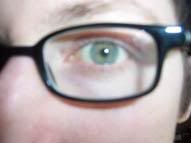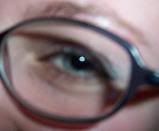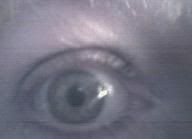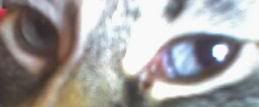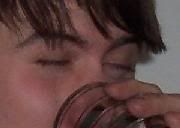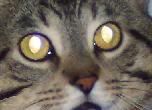 And with that, using pictures of eyeballs has become instantly obsolete in the
Blogosphere
. I want to thank all those who sent or posed for "ball" shots, especially all the cats (who I apparently know more of than men). I should have just called this post "The Girls and Cats of the CDP" and gotten it over with. Thank you for killing a genre with me. After resizing and pouring over these photos for the last 2 days, I can say with relative honesty that I'll never be able to look any of you in the eye again. I'm absolutely horrified with all of you.
By the way, I'll send a dollar to anyone who can identify all the photos, scout's honor (The Missus isn't eligible). Duke it out in the comments section.
A cool breeze is blowing through the open window of my rumpus room, and I'm getting ready to watch the rest of the NCAA Championship game. I sure hated Smarch, but April is shaping up to be something else entirely. We'll be throwing a party real soon here at the CDP Headquarters, and everyone who submitted an eye picture (cats too) is invited. When the last bit of filthy snow finally disappears and you can go for a sunlit walk at 7pm, you just know you'll be happy until late November. You are at the furthest possible point from next winter, so enjoy it before it's gone.
Move to Madison and have a drink with me.
Comments:
We'll have to see, but I'm not one to bend the rules. I'd really like to give a dollar to someone, but they're going to have to earn it.
<< Home