Monday, April 11
A Killer Game Of Crisco Twister.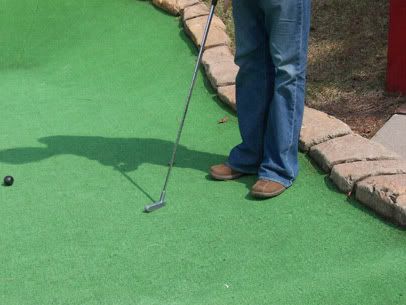 I'm currently working on putting together a resume and some writing samples for a pretty
high-profile position
in the area. I have to get said goods in the mail by Thursday, so I've been busy writing, re-writing and re-re-writing things. I'll keep you posted on the progress of that, but for now, I have a bunch of non-CDP writing to work on. Apart from this position, I have a deadline for another album review to write for
my current position
, neither of which are actually my full-time job...yet.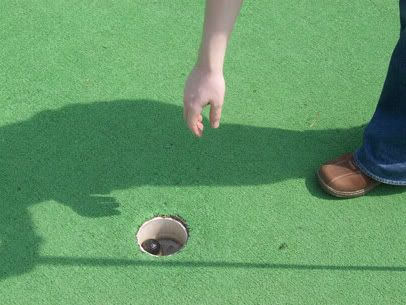 I was thinking about offering some sample posts from right here at the CDP in my resume, but I need your help. If you have some time to kill, I'd appreciate it if you would comb through the archives, and see if there's anything you think is decent enough to include in a writing resume. Let me know in the comments section, and thank you in advance.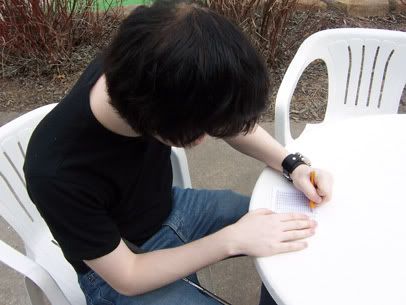 I'll be back before the end of the week with the usual. I shot 1 over par at
Shipwreck Lagoon
on Sunday. I don't own a miniature green jacket, but I deserve one.
Comments:
Baberoo, you may be better off just giving them the link. I went through looking for one post in particular an decided that the page is better represented as a collective work.
<< Home