Thursday, September 1
Increase Speed, Drop Down, Reverse Direction.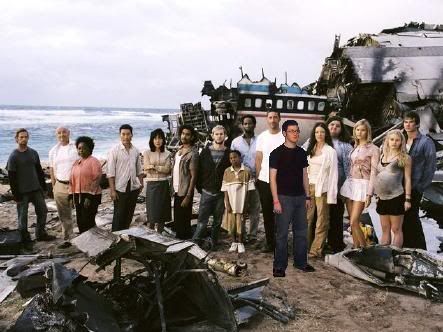 Screw internet phenomenon, I want to be a
castaway
. Too subtle?
My new articles will be up in the writings section before you know it. You're going to love them.
The three-day weekend is upon us, use it wisely. I'll return with many a story, including full reviews of the Architects and Of Montreal shows in the next couple days.
Season 2 starts on September 21. I'm throwing a party at my house in honor of the occasion, and you're not invited. In fact, it's so exclusive,
I'm
not even invited. I bet it's going to rule, though.