Monday, February 20
Very Emergency.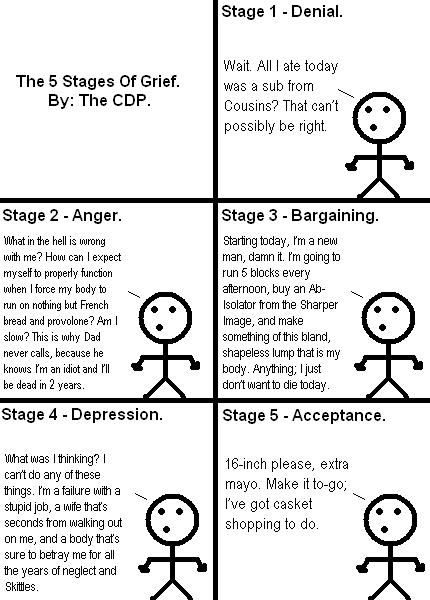 How do
you
cope? Sound off in the comments section, and enjoy your Monday.
Before you go, I've got some hardware to hand out.
This week's
Commie Award
is being given to the entire United States Olympic Team. They're receiving this award mainly because it's the only accolade they're going to be getting this time around.
Every two years, I can always look forward to the inevitable choke that is the US Olympic Team. Thank you for once again not letting me down. Enjoy your award, and make sure everyone gets to spend a night alone with it, crying and wondering where it all went so very wrong.
Okay,
now
you can leave. See you tomorrow.
Comments:
I like that Promise Ring album, I've not listened to it in a long time.
My favorite winter olympic event is the one where they tear down the old house and then build a whole new one in a week. I think some sick little girl won or something. It was on last night.
I kind of felt bad for the that USA snowboarder Visa-commercial chick, I don't think she was really showing off or grandstanding when she fell. She could have just as easily caught an edge like that if she'd done a straight no-frills jump. I don't know if this really applies or not... In my bmx'ing days, I know that on jumps where you're in the air for a while, those little twists help you keep control of your position in the air, even if they make it look like you're trying to look stylish or whatever. I think commentators are just looking for some drama.
<< Home