Thursday, March 16
Katharine McPhee Watch - Volume 1.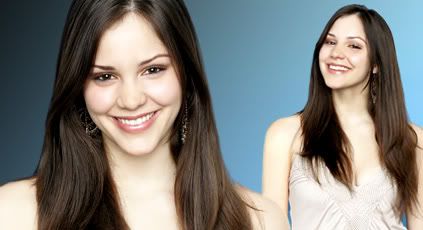 92,000 people auditioned for
American Idol
.
There are now 11 singers left, and Katharine McPhee is one of them.
Just thought you might want to know.
Lost Friday
will be torn from my loins and slapped on the table tomorrow morning. Sweet release.
Comments:
Looked for it on the
AI
page, couldn't find it. It'll surface eventually, and then it shall be mine.
You know, she could totally win this thing. I think there are 4 people who have a really good shot at it, and she's one of them. I'll do this every Thursday until she responds (or wins), although I think they have them sequestered or something.
Poop.
<< Home