Wednesday, December 13
The CDP's Top 20 Albums Of 2006 (Part III.)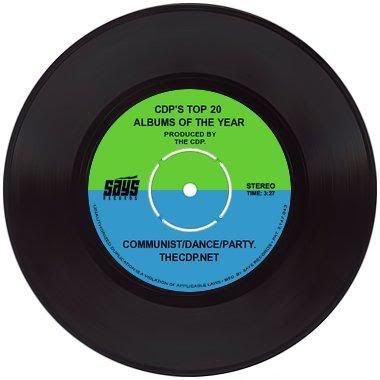 We're officially in the Top 10. The meat of the order. The tomato on the patty and so forth.
Just a quick word on the validity of this list. It's by no means a '
difinitive
' or '
good
' list; merely a list of the 20 best albums purchased by me this year. I'm not
Pitchfork
, I don't get free albums, and I don't actively seek out things that would boost my indie cred. I'm just a dude, dudes, so get right the hell over it.
Let's go.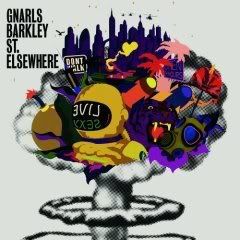 #10 - Gnarls Barkley - St. Elsewhere
The oddest duo in popular music, Cee-Lo and Danger Mouse released one of the most eclectic and universally praised albums of the year with
St. Elsewhere
. What started as a mostly underground movement slowly turned into a multi-platinum success, mainly centered around one of 2006's biggest singles,
Crazy
. I would venture that at least half of the album is more diverse and listenable than
Crazy
, so it's well worth a listen.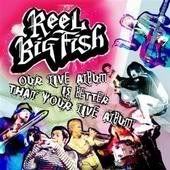 #9 - Reel Big Fish - Our Live Album Is Better Than Your Live Album

After being (
mercifully
) dropped from Jive Records earlier in the year, RBF took the reigns and released their first official live album, boasting a DVD and two discs full of material. With tracks ranging from their entire 10-year catalog, I instantly remembered how amazing and memorable their live shows are.
OLAIBTYLA
is the perfect way to check out the greatest 3rd wave ska band ever, doing what they do best.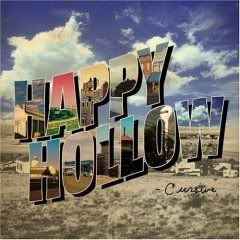 #8 - Cursive - Happy Hollow

Tim Kasher is a jerk, or at least that's what my wife says. She doesn't like that he mopes around and feels sorry for himself, despite the fact that he refuses to
stop
acting like a jerk. Simple logic, I guess, but Happy Hollow contains almost none of the self-effacing pity we've grown to expect with Cursive. Taking a concept-album approach, Kasher leads us on a tour of Anytown USA, and the things we like to pretend aren't within.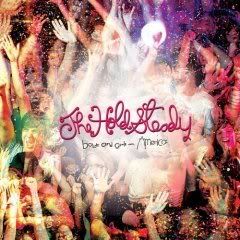 #7 - The Hold Steady - Boys And Girls In America
I'm quite certain that I'm the last person to become intensely aware of The Hold Steady's awesome-ness. Don't hold that against me, however, because I'm catching up as fast as I can.
Boys And Girls In America
picks up where we left off, showcasing troubled youth, sex, drugs and stories that most of us would have to make up to sound cultured and world-weary. Not only that, but the melodies and powerful sing-along hooks make
Boys And Girls
almost untouchable.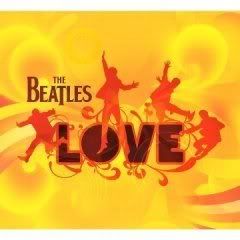 #6 - The Beatles - Love
A Beatles album full of mash-ups of over 100 Beatles songs. Need I say more? In all honesty, this would officially qualify
Love
for "
Best Album Ever
" honors; I simply placed it at #6 for the fairness of equality. The production value, creativity and timeless excellence of the Beatles all come together on what amounts to a completely overwhelming and emotional experience. If you don't yet own any Beatles albums (
dumbass
), pick this up and change your life.
THURSDAY: GRADE-A FILLER!
FRIDAY: THE TOP 5 ALBUMS OF 2006!
Comments:
While the Beatles unquestionably made incredible albums, their movies sucked...if you were sober or not.
<< Home