Thursday, April 19
...And Here Comes The Pizza!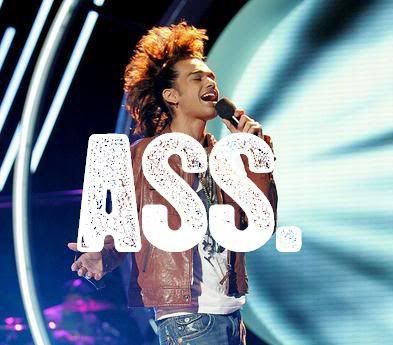 (
sniff
)....I almost don't know what to do with myself.
Lost Friday
rocks your ass in less than 24 hours.
Try to stay strong until then
.
Comments:
Watch that whole clip. When they come back from commercial, the announcer is laughing so hard he can't breathe. The way they handle it is hilarious.
"...And here comes the pizza!"
<< Home