Thursday, May 10
A Little Bit Of Pee Just Came Out.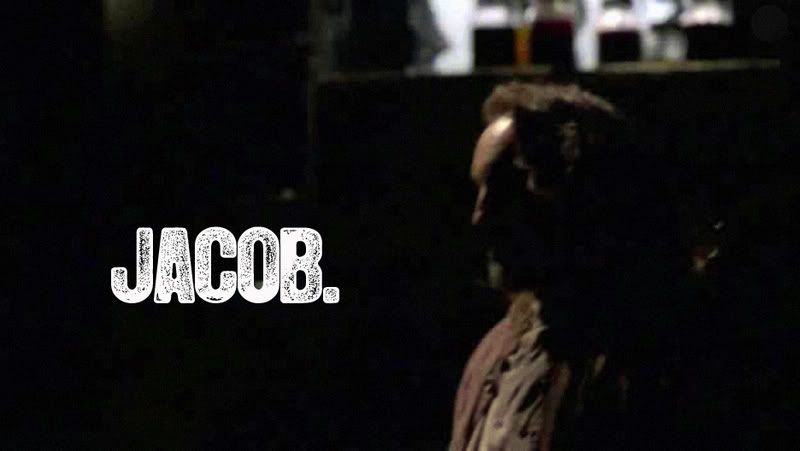 Here's the screen shot of 'Jacob' from last night's episode of
Lost
. I didn't want this to wait until Friday, so here you go. Is it Richard Malkin? Is it Issac? I couldn't really tell you right now, but millions of nerds are working on it around-the-clock, I can assure you.
Also, the Hostiles apparently don't age the same as normal folk. When Ben remarked to Richard that it was his birthday, he added, "
if you even remember what a birthday is
." So no, you weren't going crazy, that really
was
Richard, and he looked exactly the same 30 years ago.
Oh, don't think for a second that Locke's going to die, either. He's way too important; I'm assuming that the island will make that bullet wound heal up pretty damn quick. Seriously, don't be an idiot.
Lost Friday
is tomorrow; join us in breaking down one of the heaviest and darkest episodes of
Lost
yet. May God have mercy on your fragile soul.