Monday, March 31
I Bought A Freaking House.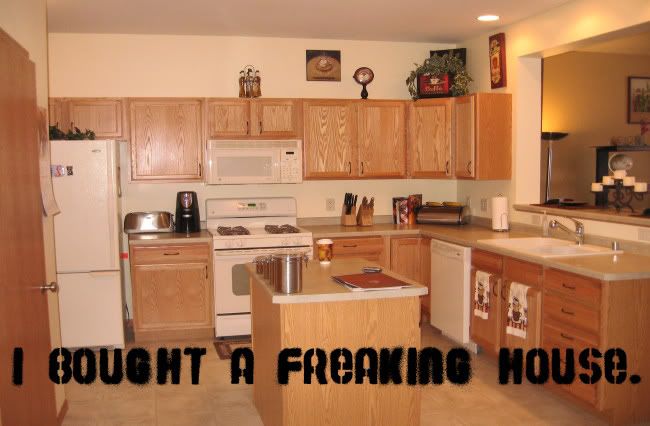 My original plan for the month of April was to begin work on my second book.
Instead, me and the Missus went ahead and purchased our first condominium.
Needless to say, any serious work on the next book has been pushed to Summer.
Sound off in the comments section, give us some good advice and enjoy your day.
Comments:
Dom you can get them on craiglist.
Congrats on the house and I leave you with this quote from the... actually you will probably know it.
"Here lies Walter Fielding. He bought a house, and it killed him. "
<< Home