Monday, May 5
Lost Monday - Lost Tuesday Edition.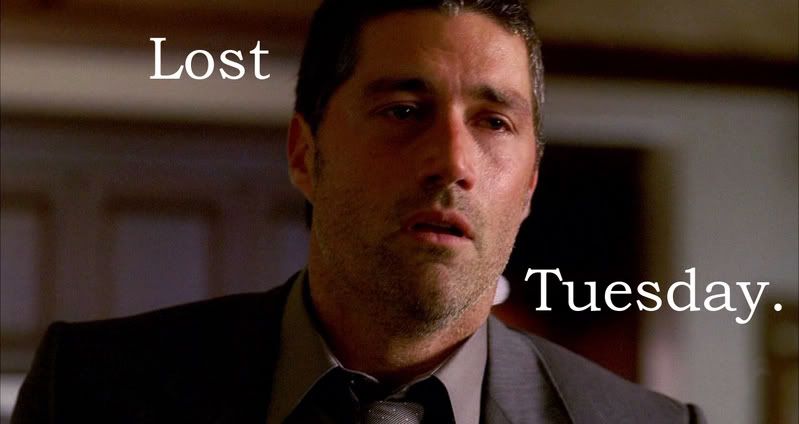 Lost Monday
will arrive tomorrow. I've spent the bulk of the weekend moving into my new place, painting alcoves and trying my hand at various other things I've never done before, nor am I particularly good at. This will result in some decent stories I can share with you in the near future, but as far as having a few hours this previous weekend to hammer out another awesome
Lost Monday
, it just wasn't the case.
I can tell you that so far, the moving process has been going well. Me and the Missus have moved four times in the last six years, so we've become somewhat of a well-oiled machine on the matter. Sure, we're hemorrhaging money and throwing our backs out with every vanload of unnecessary purchases, but that is to be expected. Besides, it will all be worth it in a few weeks.
Until then, I can offer nothing more than to start the conversation in the comments section, and hope that you enjoy your day. I have boxes to lift.
Comments:
The UK kids get an early jump due to the time difference, I see. Why I didn't notice this earlier is rather embarrassing.
I'm going to knock out
Lost Tuesday
at some point today. The episode was too good not to get made fun of at least a little bit.
<< Home