Wednesday, July 30
CDP's Top 11 Albums Of 2008 (So Far).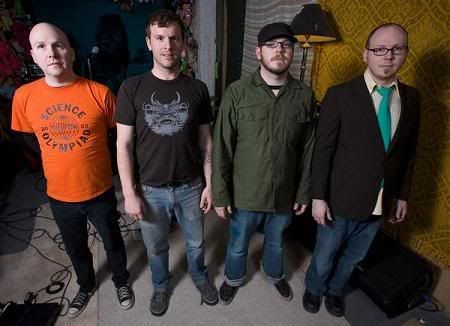 If you need any proof that 2008 has been a fairly mediocre year for album releases, look no further than my own list of top albums so far this year. This is the
best stuff
I've heard in 2008, and I doubt that 8 or 9 of these would have even been
considered
in my Top 20 for the last few years. Here's hoping that the remaining five months of the year will bring the thunder. Enjoy.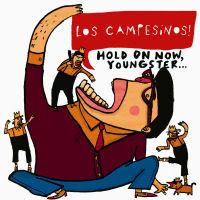 11. Hold On Now, Youngster... - Los Campesinos!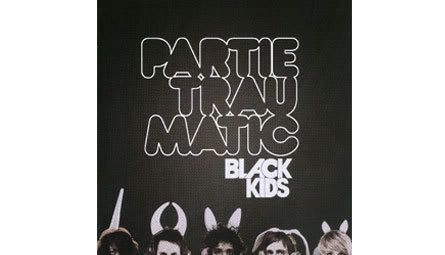 10. Partie Traumatic - Black Kids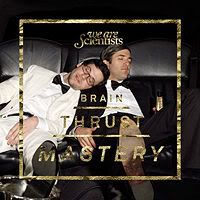 9. Brain Thrust Mastery - We Are Scientists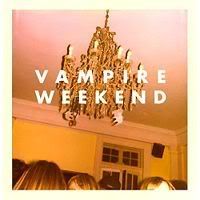 8. Vampire Weekend - Vampire Weekend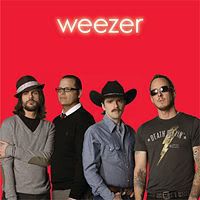 7. Weezer - Weezer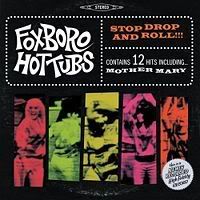 6. Stop, Drop And Roll!!! - Foxboro Hot Tubs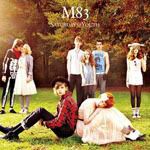 5. Saturdays = Youth - M83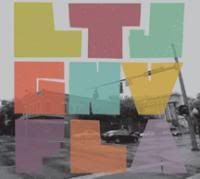 4. GNV FLA - Less Than Jake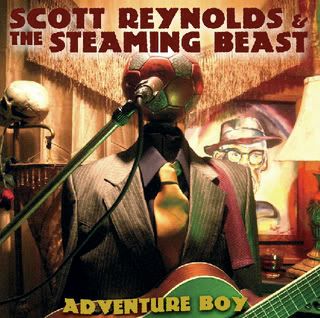 3. Adventure Boy - Scott Reynolds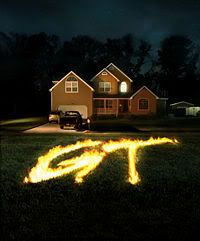 2. Feed The Animals - Girl Talk
1. Stay Down - Smoking Popes
Sound off in the comments section, create your own list and enjoy your day.
I have a lot to think about.
Comments:
MAUS
- Agreed. We Are Scientists rolls into Madison in two weeks, and unlike Vampire Weekend, I'll be buying tickets for sure. They were great on Letterman a few nights ago.
I hadn't heard anything by Flobots, so I checked them out. While I can't say that their entire catalog will find a place in my rotation, 'Handlebars' is certainly worthy of hit single status. A nice surprise, for sure.
<< Home