Friday, August 15
I'll Keep The Door Unlocked, Miss Tilerotex.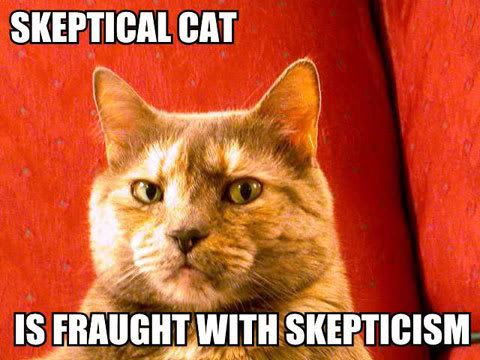 This is the first time I've ever received a piece of Spam e-mail that I sort of wished were real. Enjoy.
TO: communistdance@yahoo.com
FROM: Miss Tilerotex
Honey,

I want to come to your country to stay with you, honey. Please don't be surprise, my parents were died by food poison and my uncle sent me out from his house, he is wicked man I hate him and I can never stay with him anymore.

If you promised to send me letter of invitation and you will not cheat me when I come to stay with you, I promised you will never regret having me, my late father has with his bank 5MUS$. I was his only daughter living next of kin, my uncle is wicked that's why I refused to give him my inheritance and he send me out from his house.
I am 18 years old from small country Burkina Faso, I want to be a nurse when I come to your country, the bank remittance director said I am too small to handle such money that I should look for foreign partner to stand for me for easy transfer and investment purposes, that is why I am seeking for your help if you wish.

Pals, honey. Tell me about you? And I want to see your picture, how you look like?

Kiss, From,
Miss Tilerotex
Sound off in the comments section and enjoy your weekend.
Comments:
Shawn Johnson will have to sidle down to make room, but hey, she's a gymnast; that's what she does best.
By the by, I'm trying to go all day without hearing the results from the women's all-around last night, so if you could kindly refrain from spoilers, I'd feel slightly better for falling asleep at 10:45 last night.
<< Home