Friday, August 29
An Open Letter To Milio's Sandwiches.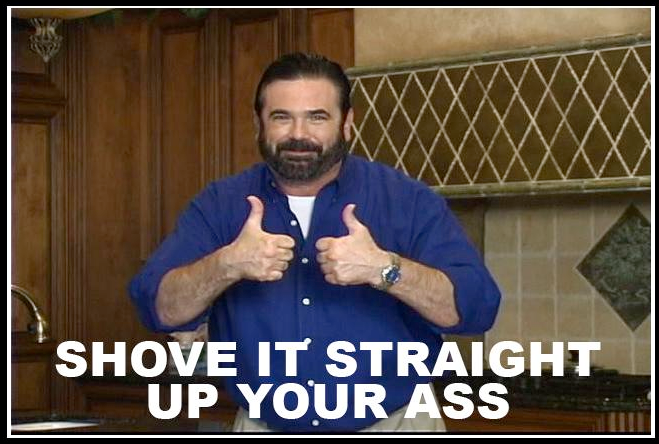 I walked into your establishment and bought a Veggie Sub; the same thing I've been buying there for years now.
The sandwich was made, the cash was exchanged and the transaction was completed. I said 'thank you,' and made my way to the door.
As I got halfway back out into the street, I could hear the voice of the kid behind the counter scoffing under his breath:
"Hey man, thanks for not tipping."
I wanted to go back in and explain to him that it's not customary to tip at an over-the-counter establishment, like a sub sandwich shop.
I wanted to go back in and explain to him that I never carry cash on me.
I wanted to go back in and explain to him that I
used
to tip at Milio's like crazy, until I noticed that I was being incorrectly and retroactively charged each time I put a tip on my debit card, eventually determining that it wasn't worth the hassle.
I wanted to go back in and explain to him that, for all intents and purposes, you don't deserve a tip for doing your job. You don't make a waiter or waitresses' wage, you don't have to wait, bus or monitor tables, and there's nothing ordered that cannot be made in less than 90 seconds.
I wanted to go back in and punch this douchebag in the face for being a classless moron that will probably be making my sandwiches for the next 25 years. I also wanted to tell him that he kind of hurt my feelings.
Instead, I walked back to my car, and never bought another sandwich from there again. This was about two years ago.
Considering that I used to buy six lunches a month from Milio's, and each lunch cost me anywhere from $11 to $21 (delivery charges are a bitch and those guys
deserve
to be tipped), I'd say that I've successfully managed to keep around
$2500
in my pocket and away from the asshole that insisted I leave him an extra dollar for a job well done.
Well, job well done.
Sound off in the comments section and enjoy your weekend.
Post #800
arrives Monday.
Comments:
I worked at a deli in college, and when I started there was no tip jar by the registers. Then one of my co-workers, a surprisingly enterprising stoner actually, spent a good half hour decorating a foam cup over lunch one day. I was skeptical, but he was all, "Dude, you just put this by the register and people will give you money! Can't miss, man." And it did kind of work out. I'd say we averaged about $8-10 a night split between two people.
Free money is all nice and good, but we'd never have expected a tip, and we did a bit more than just counter service. It was mostly used as a receptacle for unwanted change.
<< Home