Monday, November 3
Two Man Enter, One Man Leave.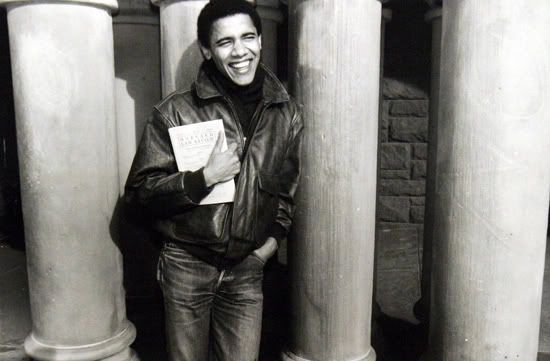 Sen. Barack Obama.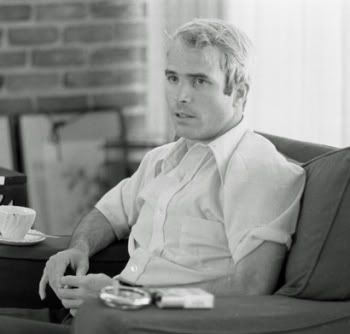 Sen. John McCain.
Ladies & Gentlemen...
let's do this
.
Sound off in the comments section and enjoy the next few historic days.
Comments:
You can't re-register at the polls, JT?
I'll be the first to say it...John McCain was a handsome young man. I hate myself right now.
<< Home