Wednesday, December 17
The CDP's Top 20 Albums Of 2008 (#15-#11).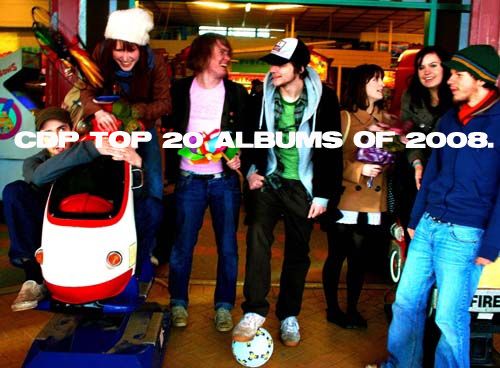 The end of the year is approaching, which means that you're probably currently inundated with thousands of lists and end-of-the-year countdowns concerning all sorts of cultural achievements. Well, here at the
CDP
, it's no different, as today we continue to count down the
Top 20 Albums Of 2008
.
Just another quick word on the validity of this list. It's by no means a '
definitive
' or '
good
' list; merely a list of the 20 best albums purchased by me this year. I'm not
Pitchfork
, I don't get free albums, and I don't actively seek out things that would boost my indie cred. I'm just a dude, dudes, so get right the hell over it and enjoy.
(NOTE: Mr. Josh Taylor from
Spork Nation
kept me up late last night doing an interview, so today's albums will be free of my trademark wit and socio-political commentary. Or perhaps I'm merely using him as an excuse for my laziness.)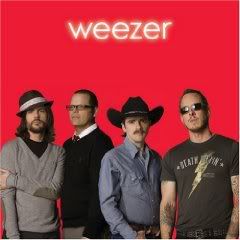 #15. Weezer -

Weezer

(Red Album)
Not as good as their first three albums, but certainly better than their last two.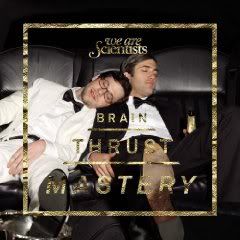 #14. We Are Scientists -

Brain Thrust Mastery
If I could play guitar, I would be this band.
#13. Mastadon -

Blood Mountain
The only metal band I've given less than a poop about in the last two years.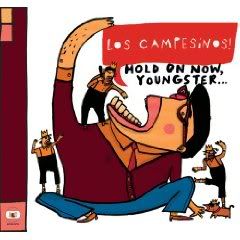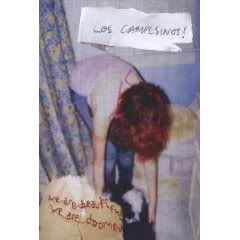 #12. Los Campesinos! -

Hold On Now, Youngster/We Are Beautiful, We Are Doomed
Twee is dead! Long live Twee!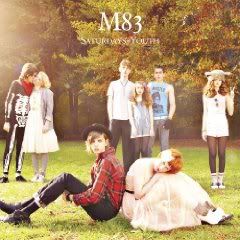 #11. M83 -

Saturdays = Youth
Come back, John Hughes; we miss you and love you very much.
The CDP's Top 5 Music Videos Of 2008:
#5
. M83 - '
Kim & Jessie
'
#4
. IfIHadAHiFi - '
Success! Success! Success!
'
#3
. We Are Scientists - '
After Hours
'
#2
. Innerpartysystem - '
Don't Stop
'
#1
. Justice - '
DVNO
'
And I'm outta here. Sound off in the comments section, start the argument and enjoy your day. The
Top 10 Albums Of 2008
begins tomorrow.
Comments:
Em, I'm gonna have to disagree w/ you on Pink being hot. She's got a pig nose and she wears that stupid Wendy O. Williams hairstyle that all the female popstars can't get enough of. But she's pretty funny--I'll give ya that :)
i wish I could comment on this list but I still haven't a clue who most of these bands are or what the songs sound like.
<< Home