Wednesday, January 28
Vomit Streak Over.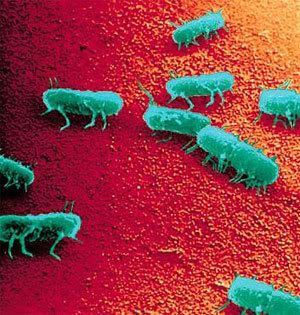 FROM
: Friday, September 6, 2002
TO
: Wednesday, January 28, 2009
After spanning nearly 6.5 years and two Presidential terms, my beloved Vomit Streak came to a sudden and unexpected end in the early hours of Wednesday morning. Despite my recent efforts to not catch Food Poisoning from my wife, which we all are aware is one of the most contagious and disgusting viruses currently slithering across the Globe, it happened in a most spectacular and sweaty manner...approximately 10 to 15 minutes ago.
I'm officially sick.
Sick
sick. Sit on the toilet while holding a bucket between your knees sick. 101-degree fever, pass out on the bathroom floor because it's easier than crawling back to bed sick. I'll be incommunicado until this all blows over, so sound off in the comments section and lament the tragic death of my most-impressive Vomit Streak.
Thanks. And in the meantime, never eat at the Olive Garden.
Comments:
NGS - There's something about the Olive Garden that just wrecks the Missus; essentially turning her into a superconductor for getting everyone around her sick. Last time this happened (the same exact thing happened in July), she managed to infect 7 different people (not me, though, until now).
EMILY - Deal. That place has been nothing but trouble and hour-long waits from the start.
MAUS - Good call. I'm sipping Gatorade and water, popping Ibuprofen to keep the 102 degree fever down (damn!), and calling my mom for sympathy. You guys are great.
DOMSAR - The Missus almost got an IV today, but it seems like the liquids are beginning to stay down for the time being. It's been a long time since this has happened to me, but you're proof that when it DOES happen, you pretty much never forget it.
JON - 95 is one helluva streak, my friend. Can anyone else top that?
<< Home