Tuesday, June 16
The CDP's Top 100 Simpsons Episodes: #45-41.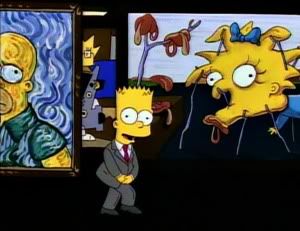 #45 – '

Treehouse Of Horror IV

'
Season 5 – Episode 5 (Episode 86 Overall)
Synopsis
– In a parody of
Night Gallery
, Bart tells three scary stories based on paintings:
'The Devil and Homer Simpson' – Homer sells his soul to the Devil (Ned Flanders) for a doughnut.
'Terror at 5½ Feet' – While riding the bus to school, Bart discovers that there there is a Gremlin on the side of the bus.
'Bart Simpson's
Dracula
' – The Simpsons are invited to a dinner with Mr. Burns, where Bart and Lisa discover that Mr. Burns is a vampire.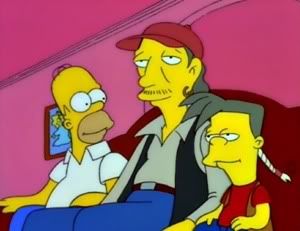 #44 – '

Bart Carny

'
Season 9 – Episode 12 (Episode 190 Overall)
Synopsis
– While the family is at a traveling carnival, Bart accidentally crashes Adolf Hitler's car. To pay off the debts, Homer and Bart get jobs at the carnival by helping with the booths and exhibits, where they befriend Cooder and Spud, a father-and-son carny team. Unfortunately, Homer causes their booth to get shut down, and decides to allow the two carnies to stay at his home.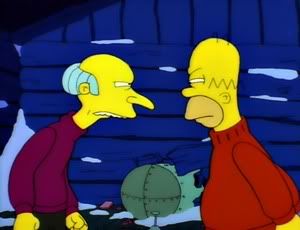 #43 – '

Mountain Of Madness

'
Season 8 – Episode 12 (Episode 165 Overall)
Synopsis
– To encourage teamwork, Mr. Burns takes all of his employees to a corporate retreat in the mountains. The employees pair up and Homer becomes Burns's partner. The challenge is to find a cabin on the snowy mountainside, and the pair to finish last will be fired. Burns and Homer cheat by using a snowmobile and make it the cabin before everybody else, but an avalanche buries the cabin. Homer and Burns proceed to go insane in the cold and plot to kill one another.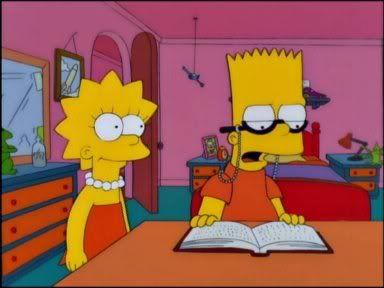 #42 – '

Brother's Little Helper

'
Season 11 – Episode 2 (Episode 228 Overall)
Synopsis
– After getting in trouble for flooding the school gym during Fire Prevention Day, Bart is diagnosed with Attention Deficit Disorder and prescribed a Ritalin-esque drug called Focusyn. At first, the drug makes Bart well-behaved and intellectual, but soon, Bart becomes paranoid and descends into madness.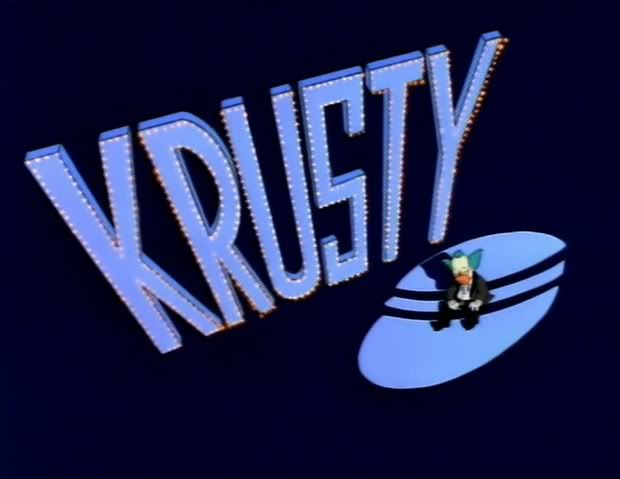 #41 – '

Krusty Gets Kancelled

'
Season 4 – Episode 22 (Episode 81 Overall)
Synopsis
– A new show about a ventriloquist dummy named Gabbo becomes the hottest show in Springfield and Krusty's show is cancelled due to low ratings. Krusty is at first downfallen at the cancellation of his show, but Bart and Lisa manage to convince him to stage a comeback special and invite his celebrity friends to take part.