Friday, June 12
The CDP's Top 100 Simpsons Episodes: #55-51.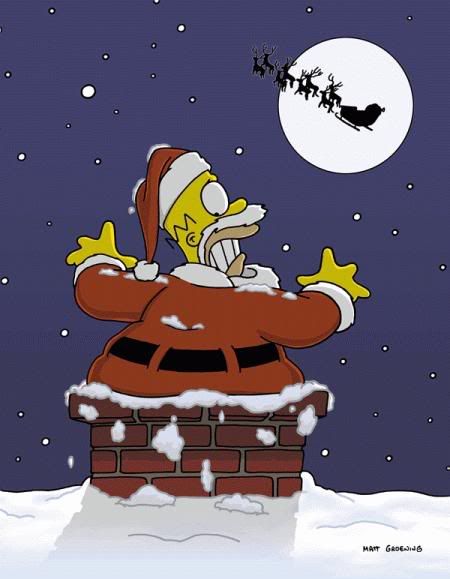 #55 – '

Grift Of The Magi

'
Season 11 – Episode 9 (Episode 235 Overall)
Synopsis
– When Springfield Elementary goes bankrupt after blowing all their funds on a system of shoddy wheelchair ramps (to help Bart after he is confined to a wheelchair following an injury to his coccyx), a toy company takes over the school with a marketing scheme in mind.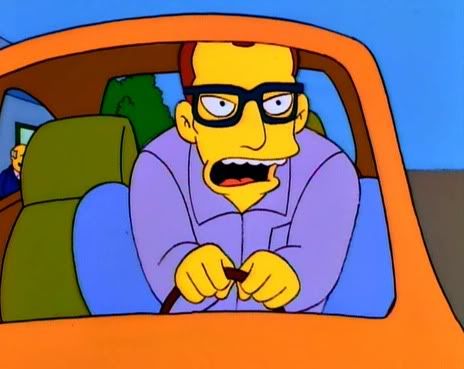 #54 – '

22 Short Films About Springfield

'
Season 7 – Episode 21 (Episode 149 Overall)
Synopsis
– Bart and Milhouse wonder if anything interesting happens to the citizens of Springfield, which leads to a chain of vignettes about the lives of Springfielders including Apu, Mr. Burns, Dr. Nick, Moe, Principal Skinner, Chief Wiggum, Bumblebee Man, Reverend Lovejoy, Cletus and Comic Book Guy.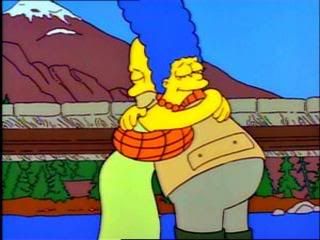 #53 – '

The War Of The Simpsons

'
Season 2 – Episode 20 (Episode 33 Overall)
Synopsis
– After Homer gets drunk at a party, Marge decides to sign them up for a marriage counseling retreat. Homer finds out that the retreat will be held at Catfish Lake and packs his fishing equipment, despite Marge telling him that all they will be doing is resolving their differences.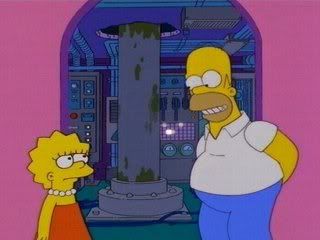 #52 – '

Make Room For Lisa

'
Season 10 – Episode 16 (Episode 219 Overall)
Synopsis
– When Homer uses Lisa's room as a cellular phone transmitter to pay off damages done to the Bill of Rights at a Smithsonian exhibit, Lisa begins developing stress-related stomach aches and fears that she and Homer will never be close because of their clashing personalities. Meanwhile, Marge uses Maggie's baby monitor to listen in on phone calls.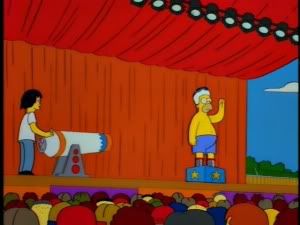 #51 – '

Homerpalooza

'
Season 7 – Episode 24 (Episode 152 Overall)
Synopsis
– In an attempt to show his kids how hip he is, Homer takes Bart and Lisa to the Hullabalooza music festival where Homer is hired as a sideshow freak who can withstand the force of cannonball blasts.