Wednesday, August 5
The Ball Is In Your Court, Underneath Your Clothes.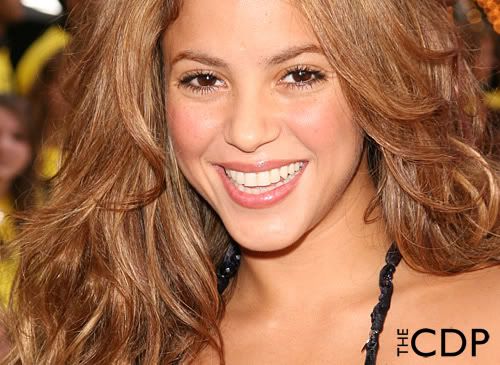 Dear Shakira,
Look, let's just cut to the chase here.
I can feel the primal attraction between us, and I know you can feel it too. So why don't we cut the tension and just get it over with already. You know we'll both feel a lot better once we've gotten it out of the way. I'll leave the patio door unlocked; you'll know what to do.
Sincerely,
theCDP.
(
LISTEN UP!
The Communist Dance Party is inching ever closer to
Post #1000!
As part of the festivities, the
CDP
will devote the entire week of August 17-21 to answering any and all questions you may have about the Little Blog That Could. So think of something you've always wanted to ask about Ryan J. Zeinert or theCDP.net, post or send it to
communistdance@yahoo.com
, and wait until the week of August 17 for the answer. You can stay anonymous and can ask as many questions as you want. Thanks in advance!)
Comments:
B-but it's different! She's been sending me telepathic messages! We have a future together; you'll see.
Yeah, she's married to the King of Earth or Jesus or something like that; like I couldn't kick his ass.
<< Home