Thursday, January 21
Journal In A Jar - Part 8: 'Wanted Mom.'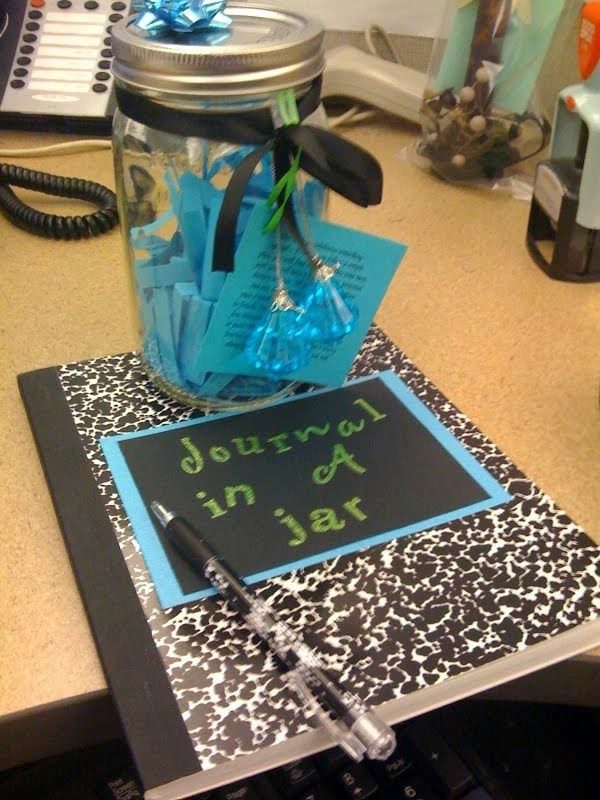 "Write A Want Ad That Describes Your Mother."
WANTED!
A little neurotic. A little phobic. A bit of an enabler. Eternally optimistic. Prone to bouts of extreme selflessness. Someone who will love me for who I am and how I make them feel. Someone whose trust is their chief blessing and greatest downfall. Someone who cries when they get a photograph for Christmas. A brilliant singing voice. Obsessively clean and neat. Always there. Always supportive. A fantastic storyteller. Comedic timing.
Must be under 5'1". No fat chicks, please.
Sound off in the comments section and enjoy your day. For more information on Journal In A Jar,
click here
.
Comments:
Hoss: There is a bit of a back story to that comment, though I don't know if he will remember it. :)
And yeah...he was always the kid with the hot mom. And he got a lot of crap for it.
<< Home