Monday, March 29
CDP Worldwide Mix-Tape Trade 7 Deadline!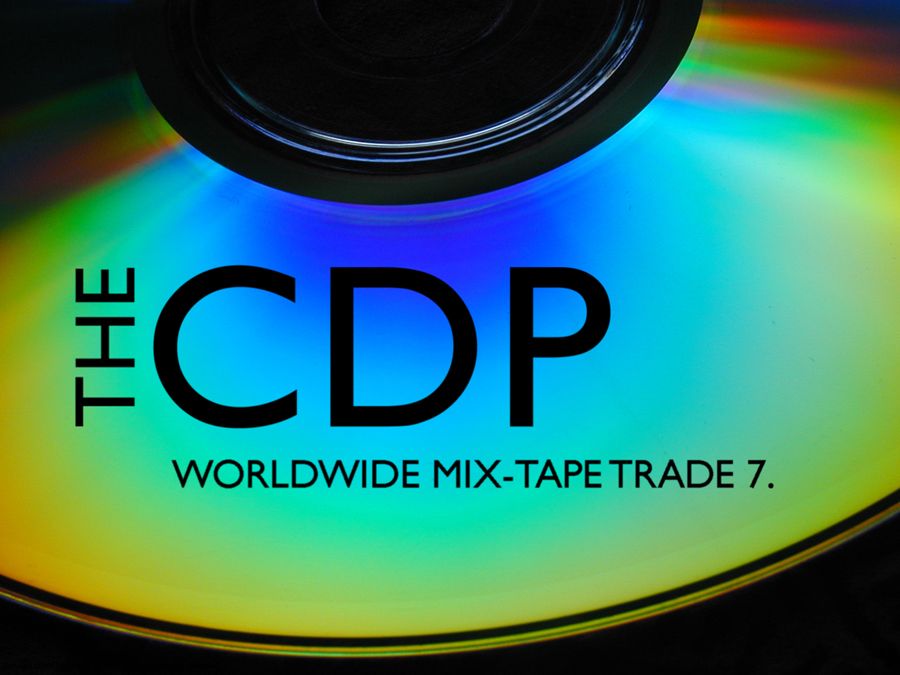 If you are one of the many folks fortunate enough to participate in the
CDP Worldwide Mix-Tape Trade 7
, remember that today is the deadline to have your Mix in the mail. If you feel that you may be a day or two late, please contact your Mix recipient with a damn good excuse. If you've decided to go deadbeat altogether, I may have to hunt you down and kill you.
Also, any Mixes that are sent to me by the end of March will make you eligible for a contest to win a
Free CDP T-Shirt
, so don't forget to mail a copy my way. I'll begin reviewing mixes next week, with the winner being announced during
Lost Friday
on April 9.
Not an incredible amount to report over the last week. Work has been hectic (something it usually is not), home life has been busy in a good way (not a lot of time for writing, unfortunately), and us Wisconsinites are more than ready for the warm weather to show up for good. Following the Mix-Tape reviews of April and wrap-up festivities of
Lost Friday
in May, I'm looking forward to devoting a large part of the Summer towards my next book. I have a great first draft in the works, but I still want to add about a dozen new essays into the fray. If I stay on schedule, it will give me Autumn to handle all of the editing and compiling, keeping me well on pace for a late 2010 release. I shall remain confident until December 31.
Thanks once again for participating in the
CDP Worldwide Mix-Tape Trade 7
. From what I've seen and heard so far, the bar has once again been raised due to your creativity and fantastic musical tastes.
Sound off in the comments section and enjoy your day.
Comments:
I hate to say it -- mine will be late. I had a pile of blank CD's and, when I went to burn them, iTunes spit them back out. Every. Single. One. So I have to go get some more tonight. Grrrr.....
So my apologies . .
<< Home