Friday, July 2
The CDP Loves The 90's.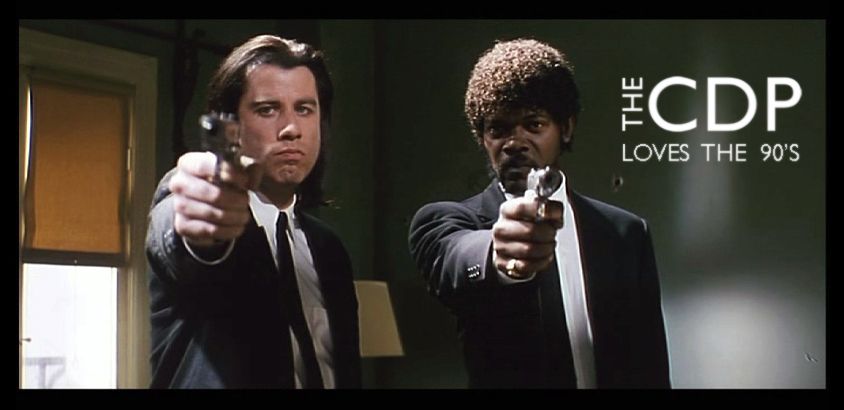 The 100 Best Movies.
The 30 Best Television Shows.
The 100 Best Albums.
The CDP Loves The 90's.

Beginning July 12.
Comments:
This countdown is going to be very no-frills, but I wanted to get it out there before the end of the Summer. Should be fun.
100 best movies of the 90's? Actually, 1999 was a mega year for great movie year, but other than that a lot of the decade was a few lone shining stars surround by lots of "meh".
The album shot looks like something from Imagination Movers. But maybe I watch too many kids shows now.
HOSS - I managed to dig up 100 that I enjoyed. The album shot is from Green Day's video for 'Basket Case.'
<< Home