Thursday, July 15
The CDP's Top 30 TV Shows Of The 90's (#10-6).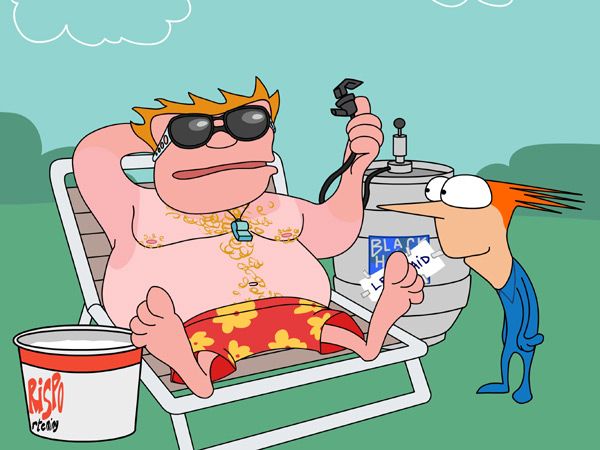 10

.

Home Movies


Aired From: 1999 to 2004 on UPN & Cartoon Network (52 Episodes)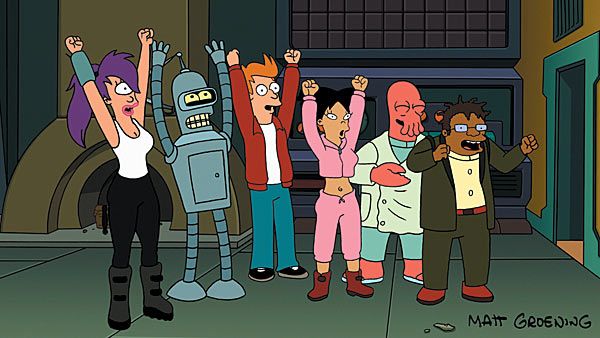 9

.

Futurama


Aired From: 1999 to 2003 on FOX (72 Episodes - First Run)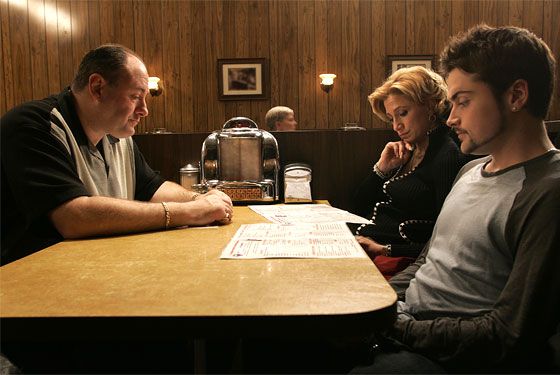 8

.

The Sopranos


Aired From: 1999 to 2007 on HBO (86 Episodes)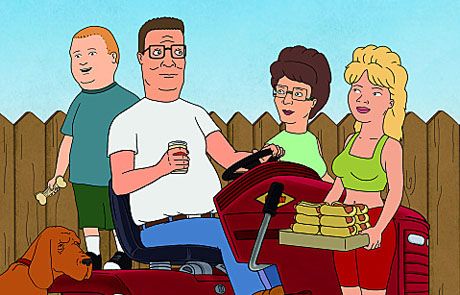 7

.

King Of The Hill


Aired From: 1997 to 2009 on FOX (259 Episodes)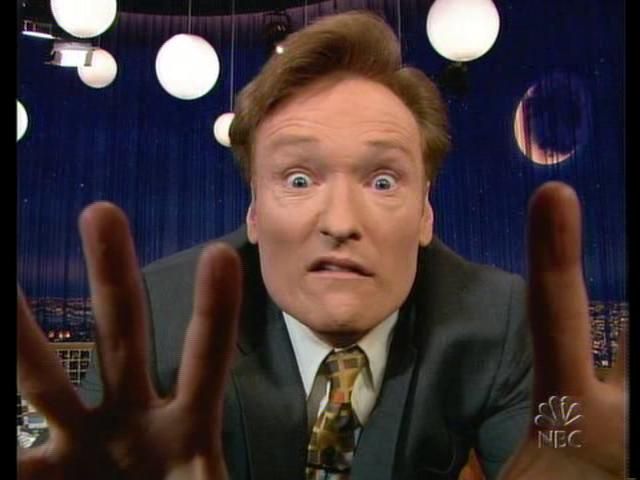 6

.

Late Night With Conan O'Brien


Aired From: 1993 to 2009 on NBC (2725 Episodes)
Thanks for reading. Sound off in the comments section, enjoy your day and check back tomorrow, as the countdown concludes.
Comments:
Back in the day (high school), I went to music camp, and I had the coolest room mate ever. We knew each other from previous summers and concocted a plan to amuse ourselves and the lady in charge of the dorm. She brought photos of buff dudes from workout mags and posted them on her side of the room. I brought photos of Conan from TV Guide and posted them on my side. I am not sure if this little shenanigan had the intended effect on the dorm lady, but my roomie and I sure had a good laugh. And I drifted off to sleep each night while gazing into Conan's pasty white face. Bonus.
Back when it first aired, there was a huge billboard in Times Square featuring Hank Hill saying, "No sir. I do not want to buy a watch from you." Was I the only person on the planet who thought that was hilarious?
Hilbelink - This surprises me none. :)
Cathy - Hank Hill is hilarious. His best moments were times of culture shock.
<< Home