Tuesday, September 21
The CDP's Top 50 3rd Wave Ska Albums (40-31).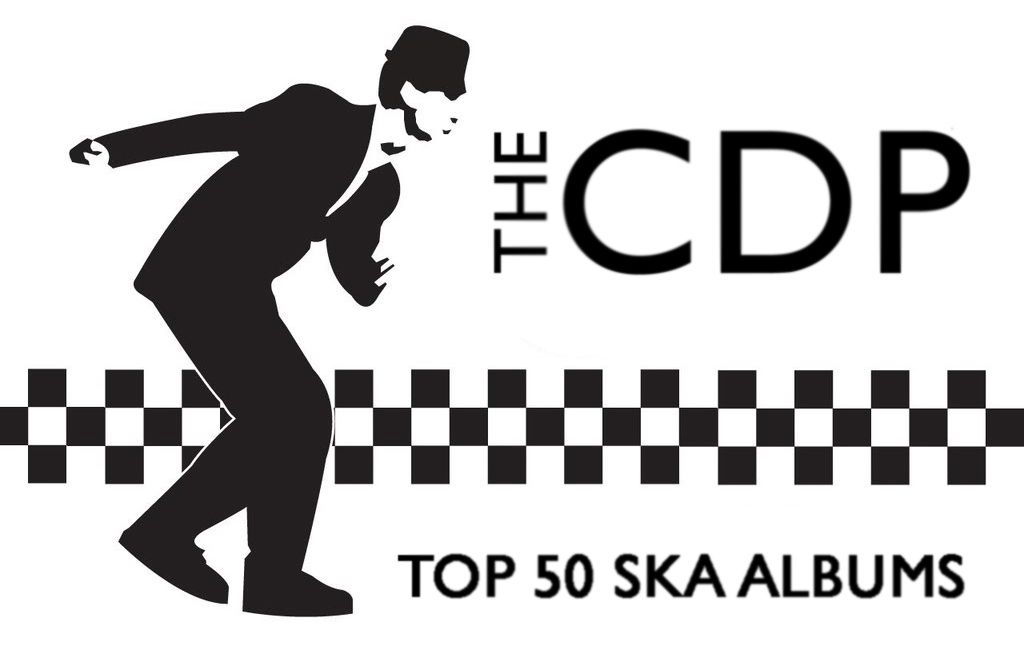 Welcome back to Day Two of my countdown of the
Top 50 3rd Wave Ska Albums Of All-Time
. This is a genre that passed by probably 90% of the general population, and still plenty more chalked it up to fad, much like the Swing movement taking place at the same time. However, if it hit you at the right time and right place, it became a way of life, at least for a little while.
In 1996 and 1997, I did everything I could to turn my friends on to Ska. I would leave Less Than Jake and Reel Big Fish albums strewn around CD players and bedrooms, hoping that I could convert enough people so I could at least have a conversation with someone about the genre. At the time, the Internet was still in its infancy, and websites devoted to Ska or Ska bands were limited at best. Once my friends caught on, it was all downhill from there.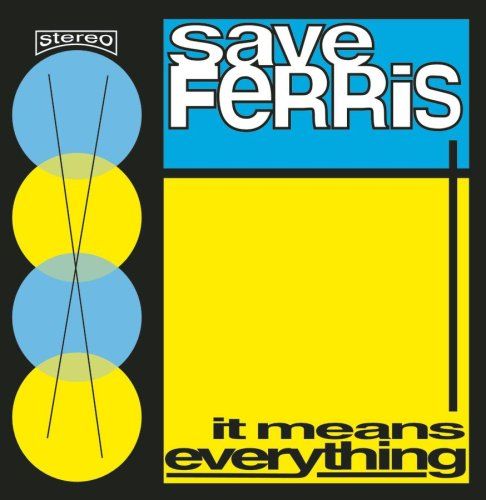 40. Save Ferris –

It Means Everything

(1997)
Monique > Gwen.
Give Them A Listen!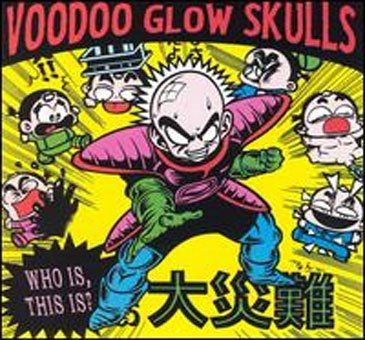 39. Voodoo Glow Skulls –

Who Is, This Is?

(1994)
One of the hardest, fastest, angriest and most talented pioneers of the movement, VGS is still wrecking shows nationwide after over two decades of destruction.
Give Them A Listen!
38. Skankin' Pickle -

Skafunkrastapunk

(1995)
Mike Park, man. You either get him or you don't.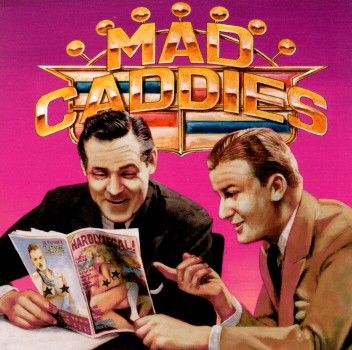 37. Mad Caddies –

Quality Soft Core

(1997)
A band that has consistently released good albums and altered their sound to stay relevant, the Caddies first effort is a classic of punk, reggae, and Pirate-core sing-alongs.
Give Them A Listen!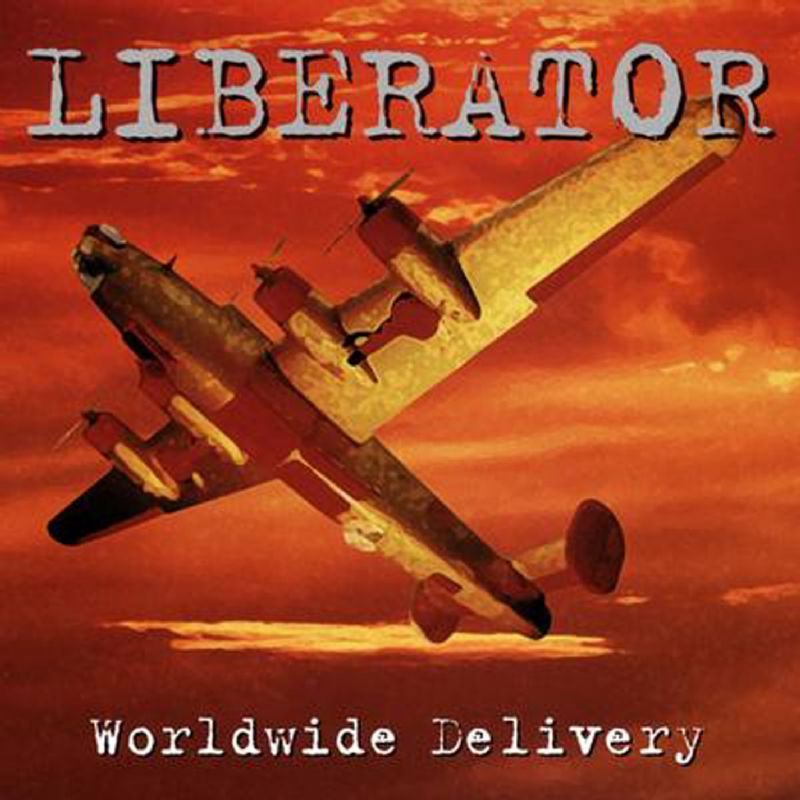 36. Liberator –

Worldwide Delivery

(2000)
Sweden knows pop music, and Liberator took that know-how and put together a solid sophomore effort that slid under the radar of most Ska fans in 2000.
Give Them A Listen!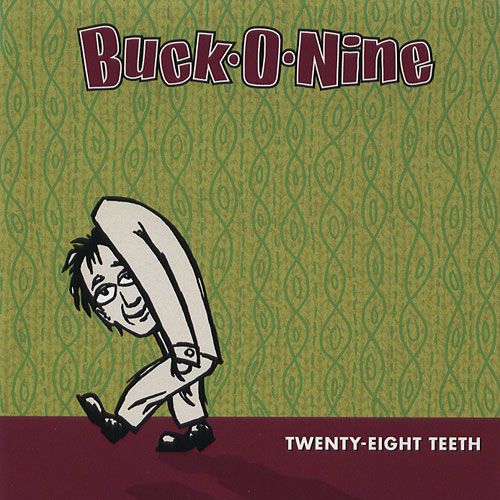 35. Buck-O-Nine –

Twenty-Eight Teeth

(1997)
The first Ska album I bought with my own money,
Twenty-Eight Teeth
is solid, fun, uptempo and an instant classic. Almost required listening for any fan of the 3rd Wave.
Give Them A Listen!
34. Jeffries Fan Club –

Nothing To Prove

(1998)
When Orange County was exploding with mainstream Ska popularity, Jeffries Fan Club was the band they all thanked and looked up to, and for good reason.
Give Them A Listen!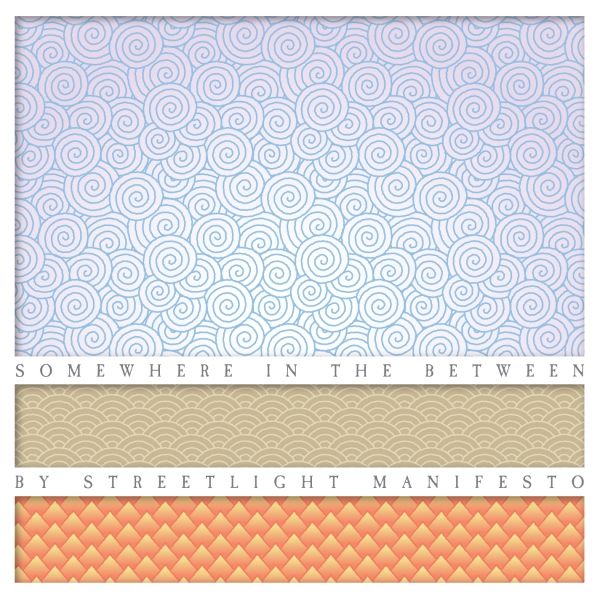 33. Streetlight Manifesto –

Somewhere In The Between

(2007)
The most recent album of original tunes is vintage Streetlight (and more importantly, vintage Thomas Kalnoky). Almost universally-acclaimed as the best Ska band working today.
Give Them A Listen (seriously)!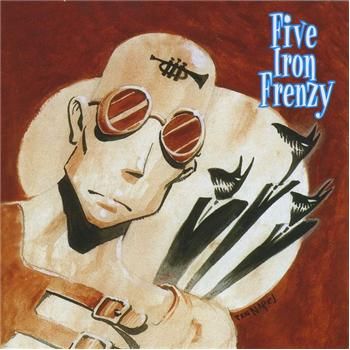 32. Five Iron Frenzy –

Our Newest Album Ever!

(1998)
Christian Ska averaged one winner for every hundred losers, and
Our Newest Album Ever!
transcended the often-negative stereotype and gave these guys a spot on the wildly successful Ska Against Racism tour that year.
Give Them A Listen!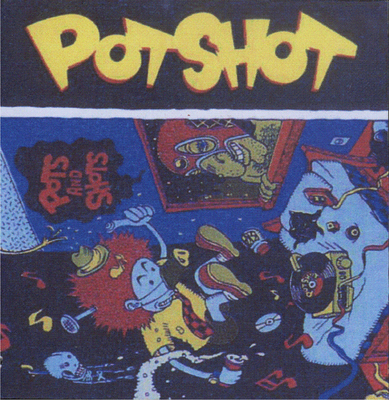 31. Potshot –

Pots & Shots

(1997)
Ska music is, by definition, fun music that transcends languages and ethnicities. However, Japanese ska takes that notion to a completely different level. The debut album from Potshot is still terribly catchy and more ear candy than even the most sugar-coated power pop.
Give Them A (awesome live) Listen!
More countdown tomorrow; come on back.
Comments:
I was at the Ska Against Racism show in Milwaukee. I didn't enjoy Five Iron Frenzy much during the show and once I'd heard about their Xtian tendencies I pretty much dismissed them entirely. Yet I still have a random FIF track on my iPod that will come up on shuffle from time to time. It always confuses me when it comes on but I've never deleted it.
That Buck-O-Nine album was one of my first as well, along with
Losing Streak
and
Destruction by Definition
. Those three quickly led to a lot more discoveries: Mustard Plug, the Glow Skulls, Link 80, the Mad Caddies, the Slackers and Slapstick.
Streetlight is the reason I still listen to ska. I bought the latest LTJ out of loyalty to the band and after hearing it was a return to form, but I was actually looking forward to
Somewhere In The Between
.
<< Home