Tuesday, February 26
You're Welcome.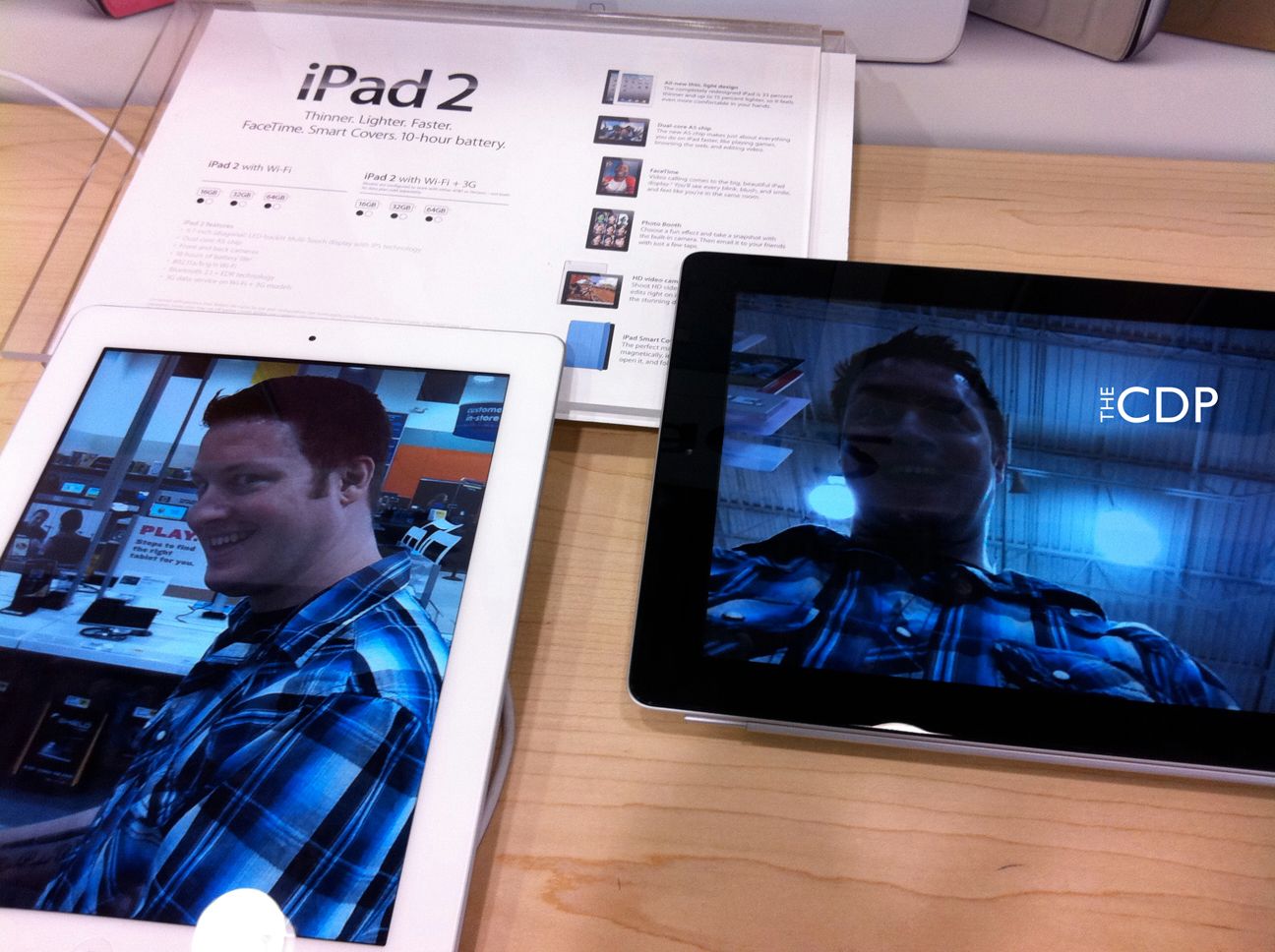 Confession time.
Each time I'm at the Apple Store or Best Buy, I take increasingly more and more psychotic pictures of myself and set them as wallpaper on every available tablet and computer.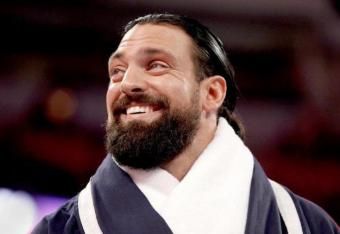 "
You're welcome
."
Sound off in the comments section and enjoy your day.