Monday, April 1
The Walking Dead Monday - Caption Edition.
("Excuse me, miss? Would you happen to know where...nevermind. Goodbye.")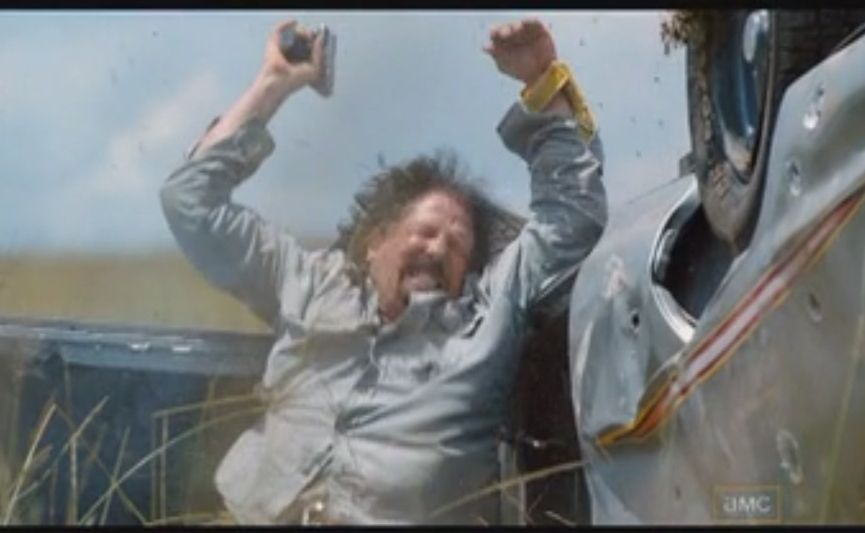 ("PACKERS!!!")
("You know what? This
is
fun. I never get to take you out to the park anymore.")
(Dale launches into Hour 3 of his story about meeting Adam West.)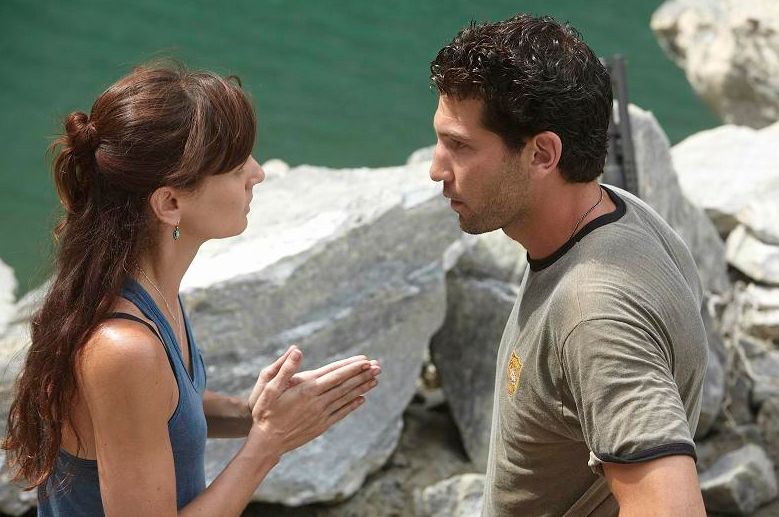 ("Allow me to illustrate our intimate future by tightly clasping my hands together. Got it?")
("ADMIT IT! While the Blue Album was more commercially successful and musically accessible on a Pop level, the themes, songwriting and musicianship of Pinkerton make it the better album in the long run, when you take critical acclaim, personal resonance and genre influence into account. ADMIT IT!!!")
("If we don't live together, we're going to die alone. Come on, didn't any of you losers watch Lost?")
(Lori returns from the grave just to tell Rick she's still having sex with Shane in Hell.)
("I should buy a boat.")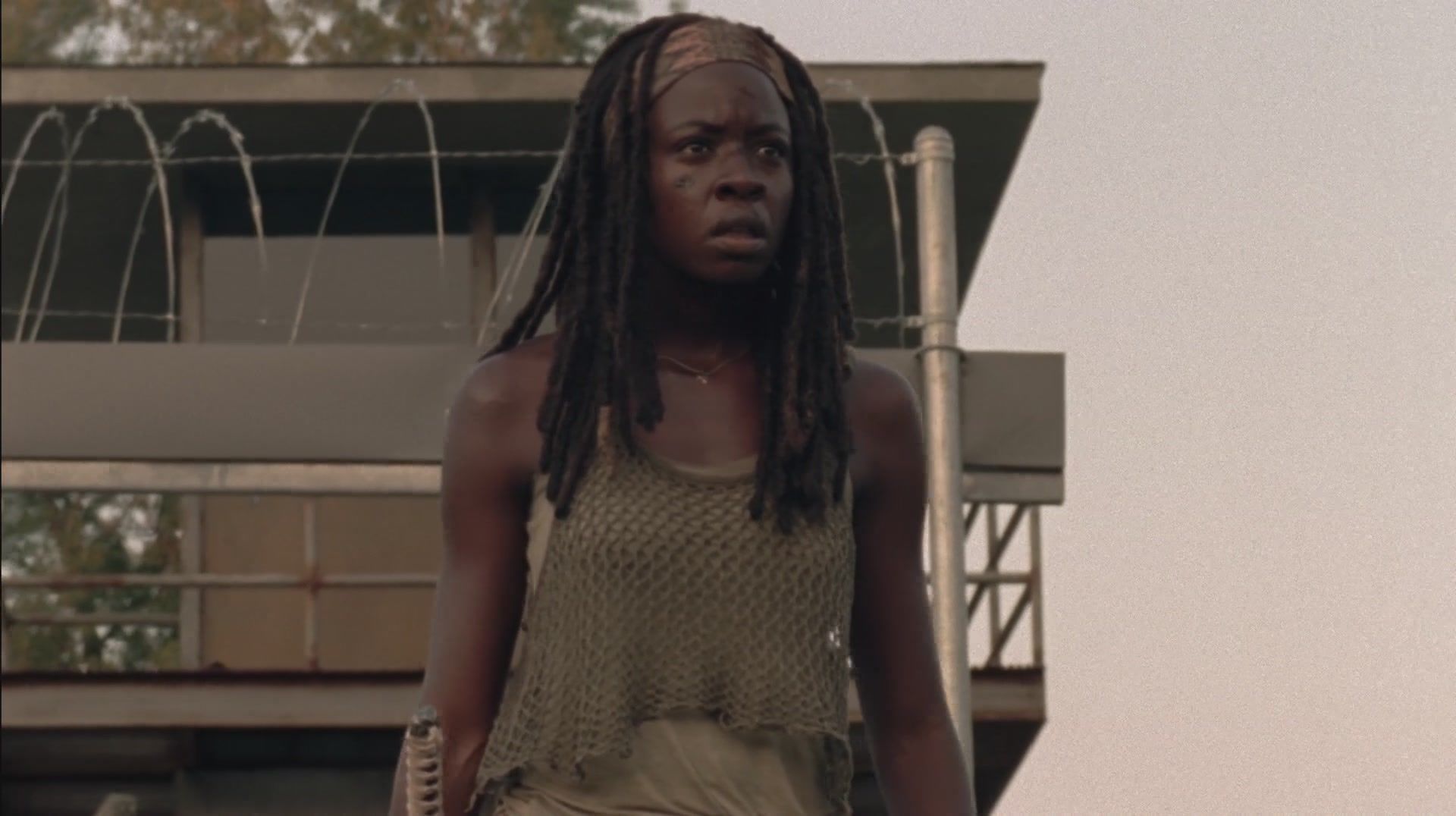 (Michonne watches in horror as Rick begins to slow dance with a walker.)
("You know what I really like about this place, Carol? The fact that my skull has exactly the right number of holes in it.")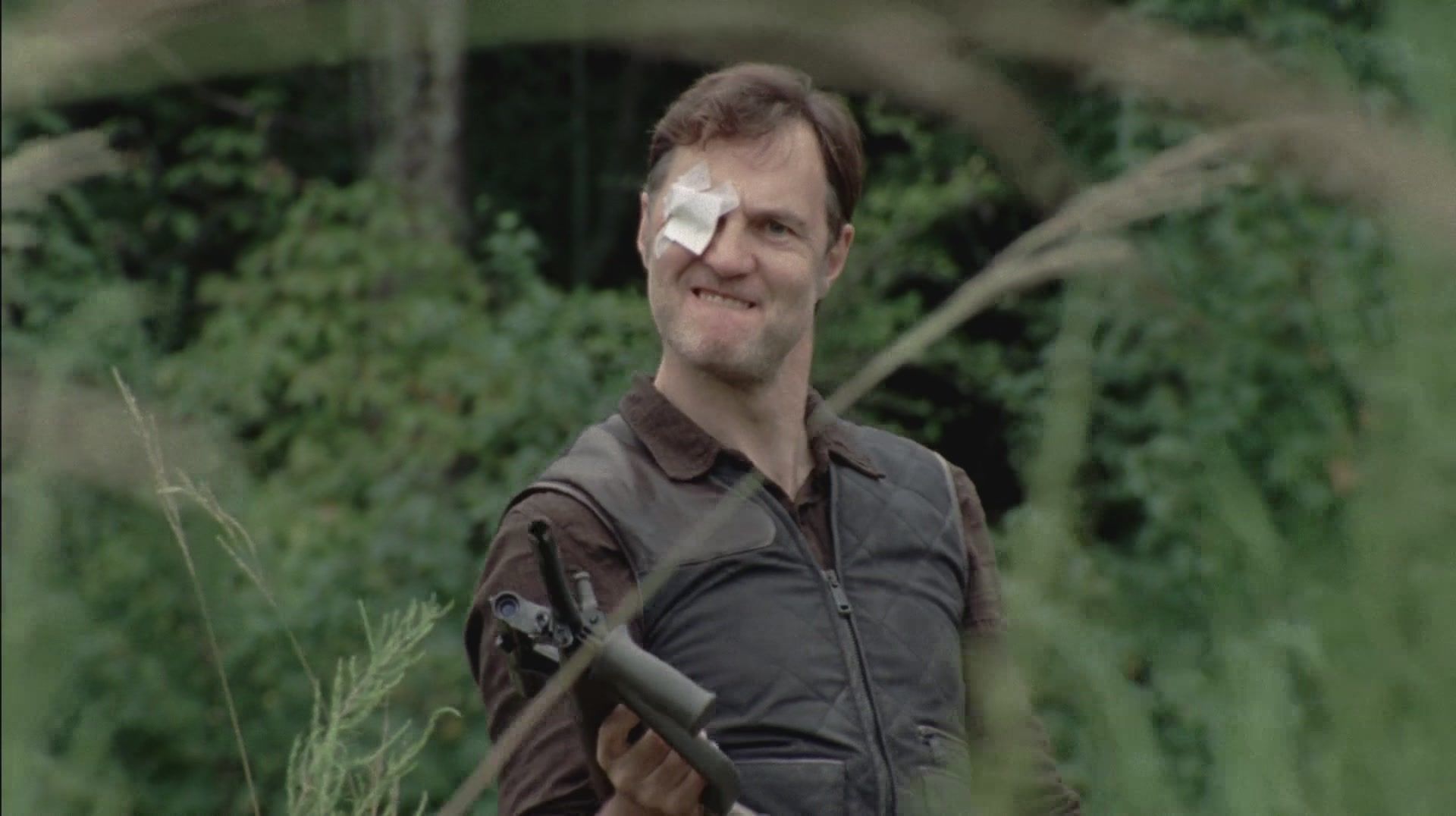 ("YESSSSS.")
(The front row of every Mumford and Sons concert.)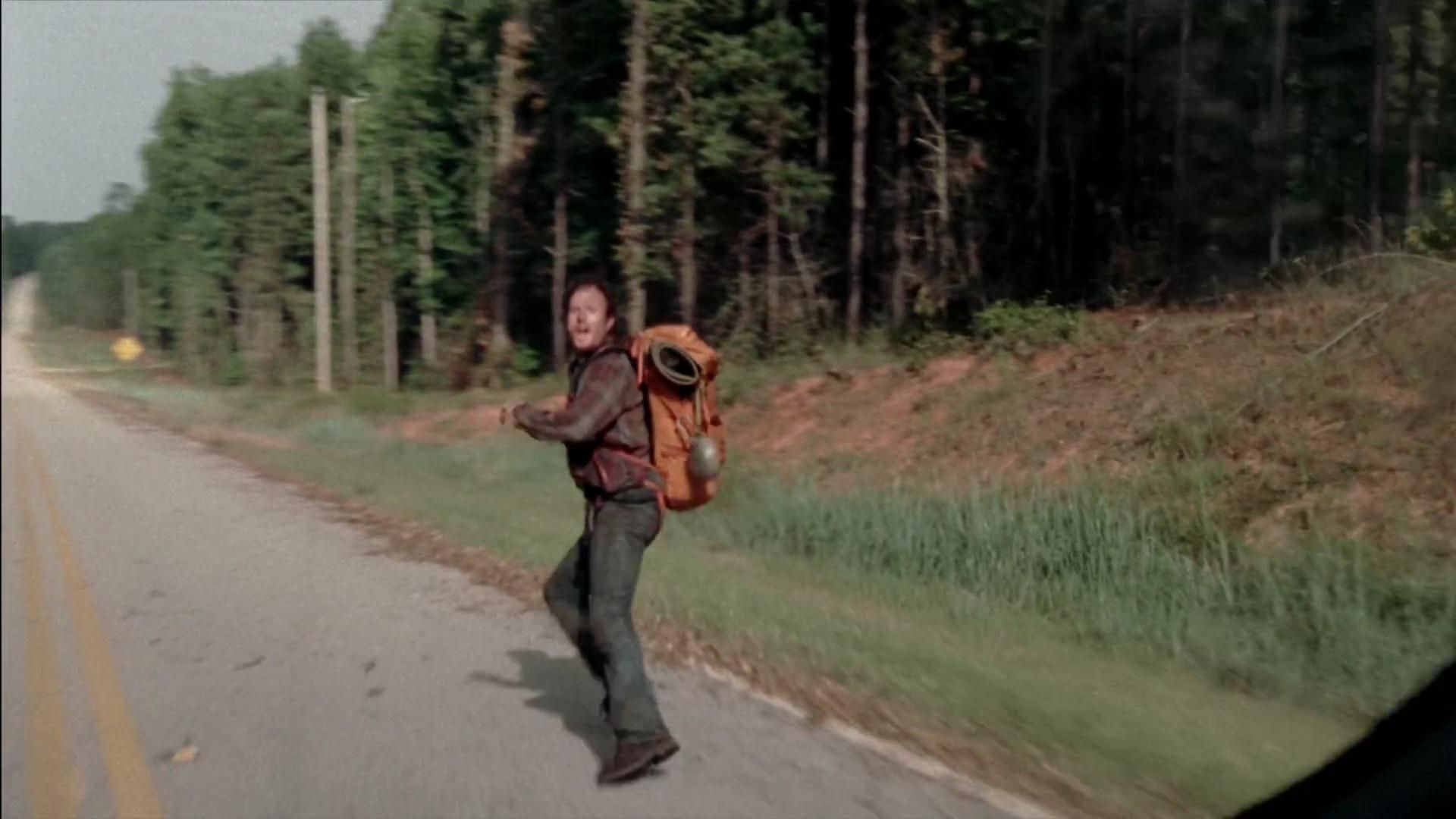 ("Hello? Could you please…AAUGH! It's Rick Grimes! Get me the hell outta here!")
("WE'RE OUT OF THOUSAND ISLAND IS FRENCH OKAY?")
I'm still sort of busy, but things are smoothing out as we speak. I should have something for you on Wednesday, followed by the Season Finale of
The Walking Dead Friday
to round out the week, kicking off a whole bunch of new essays as we barrel into Spring. Sound off in the comments section and enjoy your day.